Nowadays, the working hours are more flexible compared to the past. Even if employees are late occasionally, employers might not take it very seriously. As long as employees perform positively at work, employers can also forgive some reasons that feel uncomfortable after getting up.
Of course, the employer needs the true reasons rather than the various excuses, for example, I met the sales on the street, and he kept talking to me, or my cat was trapped in the bathroom, etc.
As a matter of fact, employees find excuses because they want the employer to know that they are not intentionally late, it is caused by some external factors. The subtext is: do not deduct my salary!
However, it also varies from person to person. Some employers value time management and require to deduct employee's salary when they are late.
Under the Employment Ordinance, an employer can deduct wages from his employee if they are absent from work. The sum to be deducted should be proportionate to the period of time the employee is absent from work:
in the case of a contract of employment under which wages are calculated on a basis of time, no such deduction shall exceed a sum proportionate to the period of time during which the employee was absent from work;
no such deduction shall be made for the purpose of defraying or partly defraying the cost of holiday pay or sickness allowance which the employer has paid or may be or may become liable to pay to the employee
---
For example, if an hourly-rated employee is 5 minutes late at work, the employer can deduct his/her 5 minutes of wages. However, can an employer deduct salary from the monthly-rated employee?
Some employers will also equate the late arrival of monthly-paid workers with their absence from work to deduct the salary. However, section 32 (2) of the EO, Chapter 57 of the Laws of Hong Kong, states that deductible wages do not include that an employee is late at work, therefore, employers are not allowed to deduct wages from an employee. Employers can refer to the real legal case of "Mr. Mak salary deduction due to lateness", No. HCLA 42/2000.
Note: An employer who willfully and without reasonable excuse fails to pay wages to an employee when it becomes due is liable to prosecution and, upon conviction, to a fine of $350,000 and to imprisonment for three years. 
Therefore, employers should not see the lateness as an absence to summarily dismiss an employee, only when the employee has always been late and never changed the bad habit. Under Chapter 9 of EO, an employer may summarily dismiss an employee without notice or payment in lieu of notice if the employee, in relation to his employment, is habitually neglectful in his duties. 
---
If the employer wants to know the exact working hours of an employee every day, whether he is late, leaves early, or absent from work, except for observing yourself, then what if you go out, who can help check? The clock in/out function with Workstem Staff App allows the employee to one-click clock in/out, and the employer can immediately view the attendance of the employee on the Supervisor App. Who is late? Check it at a glance!
---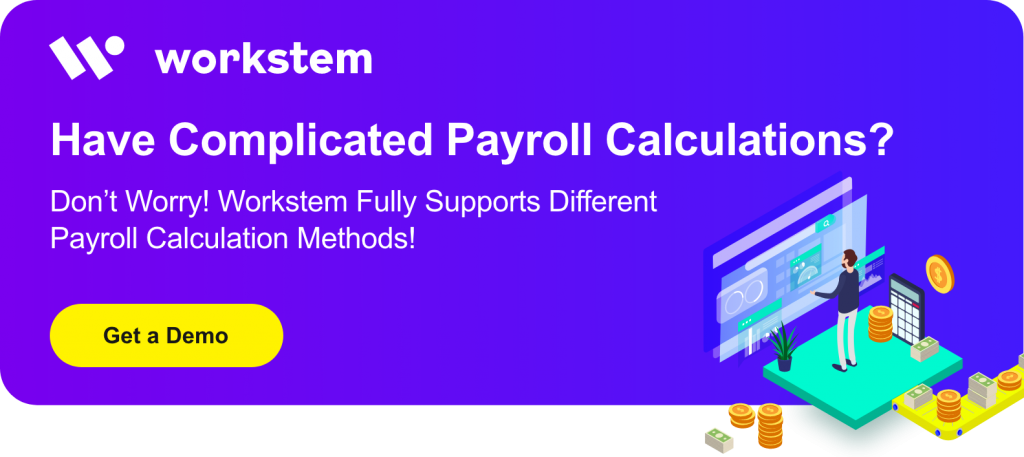 ---
(The article on this website is intended to be for reference and general information purposes only. Workstem does not warrant or represent that such information is complete, accurate or up to date. It should not be treated as a complete and authoritative statement of law or court practice, or a substitute for professional legal advice.)