File Taxes Online
Workstem has obtained approval from the IRD for submitting IR56B/E/F/G/M files via eTax.
No more confusion with tax!
Real time data synchronisation to handle your daily tedious tasks.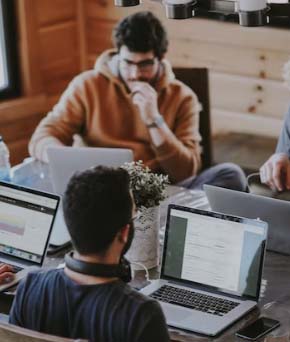 Complicated tax results to overwhelming manual operation?
Seamless integration with payroll
The tax system automatically extracts payroll history data, and supports manual adjustments.
Manually paper tax filing is time-consuming?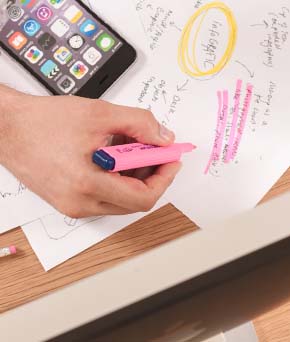 Multi tax file generation
Three steps for tax! Securely log into your account, check tax records, and generate your tax returns.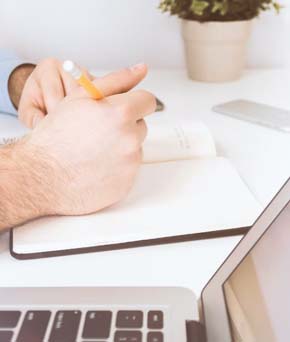 Inconvenient to submit tax files physically?
Online tax filing services
We provide online tax preparation and filing services to ease your tax process, such as generating tax returns to employees' mobile App and more.
Our online system helps you achieve efficient tax filing
Simplify your tax process through eTax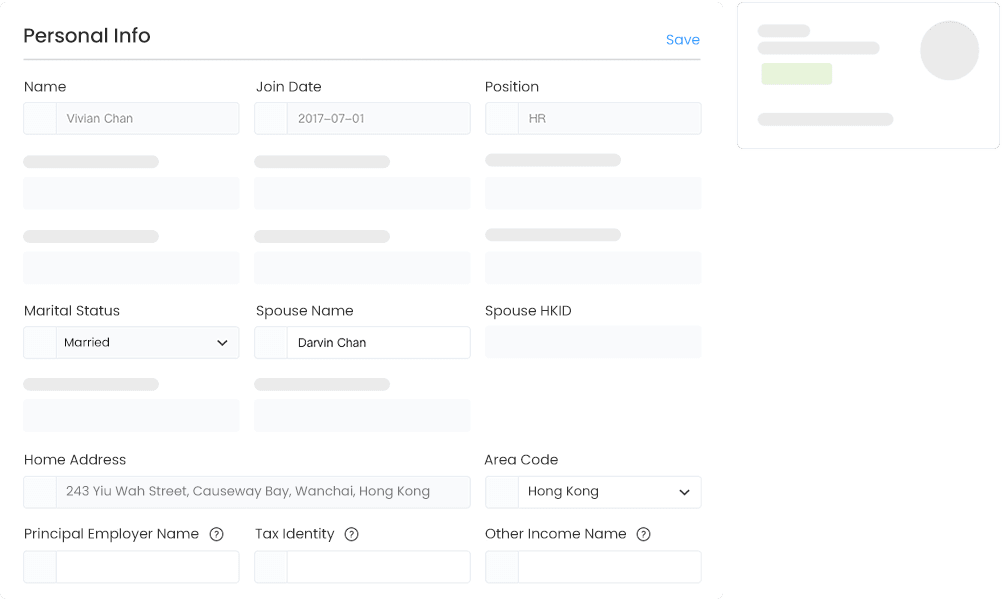 Digitalise your tax files
Farewell to paper documents! We support one-click import/export tax files, hand-written on tax forms is a thing of the past.
Automatic tax calculations
By setting your tax deduction items according to the IR56B/F/E/G/M requirements, the system will accurately calculate the assessable value in compliance with Hong Kong SAR laws.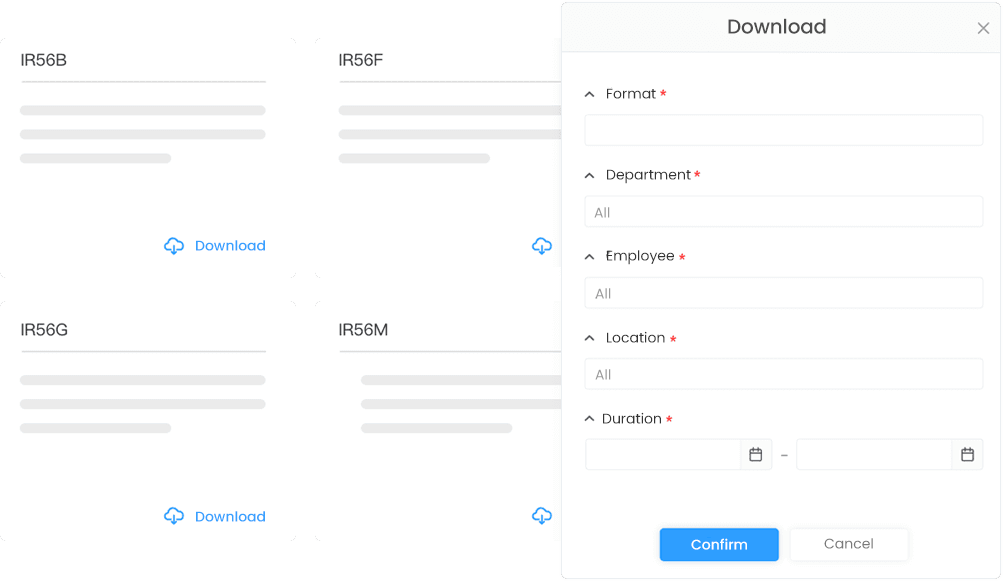 Batch download tax returns, on time lodgement
Export tax returns approved by IRD, and upload direct to eTax system through Workstem.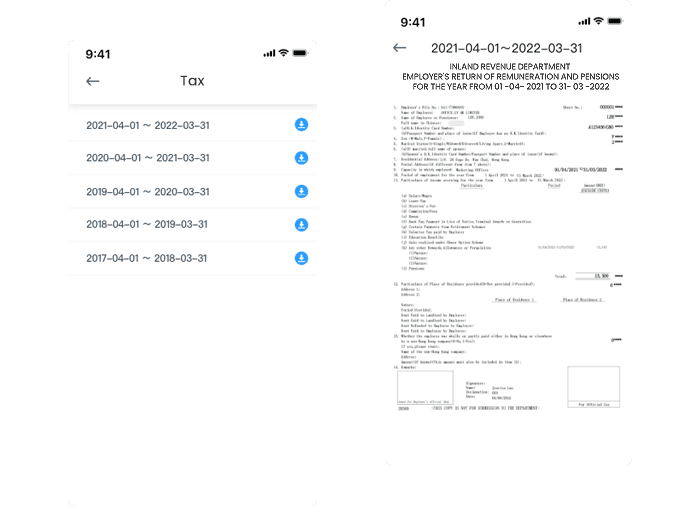 Sync tax returns to your App
Employees can review and download tax returns via our mobile App anytime, anywhere to track tax records.
Learn More
All modules
are integrated on one platform.
Workstem is your one-stop payroll system, with functions such as scheduling, attendance, leave, reimbursement, payroll, MPF, and tax filing, Workstem seamlessly handles your HR processing task faster and more conveniently under one platform.
Frequently Asked Questions
How are income additions set and calculated in tax reporting?
Workstem supports customised income additions in tax reporting, and the system will calculate them automatically.
Which tax forms are being supported?
You can calculate and download IR56B/E/F/G/M.
How to generate relevant tax forms?
The corresponding tax forms are automatically generated through the system after calculation.
Yes, the tax forms downloaded from the system can be uploaded to eTax.
Can employees view and download tax forms?
Yes, employees can view and download their own tax forms through our HR mobile App.