FSS & Tax Management System
Workstem is in compliance with Macau regulations and supports one-click registration of FSS, customised tax additions and automatic calculation.
Automate the FSS & tax management processes with Workstem
We are your best FSS & tax assistant, with all real-time data synchronisation to handle your daily tedious tasks.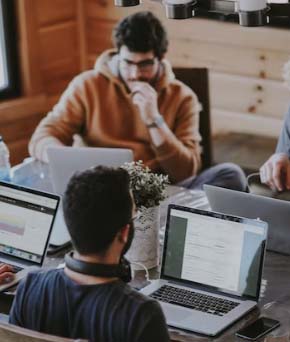 Omission on new employees' register?
Bulk registration of FSS
By bulk importing FSS, the system will auto-remind registration and ensure timely contributions.
Mistakes in calculating contributions?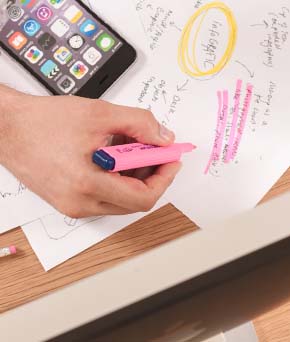 Automatic calculation of contributions
Seamlessly integrated with the payroll system, automatically compiling the relevant pay items to assist the accuracy of FSS contributions.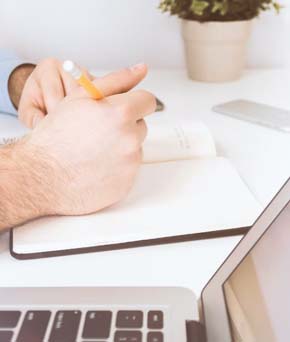 Complicated tax results in overwhelming manual operation?
Seamless integration with payroll
The tax system automatically extracts payroll history data, and supports manual adjustments.
Say goodbye to Excel with auto calculation
Simplify your FSS and tax process on one single platform.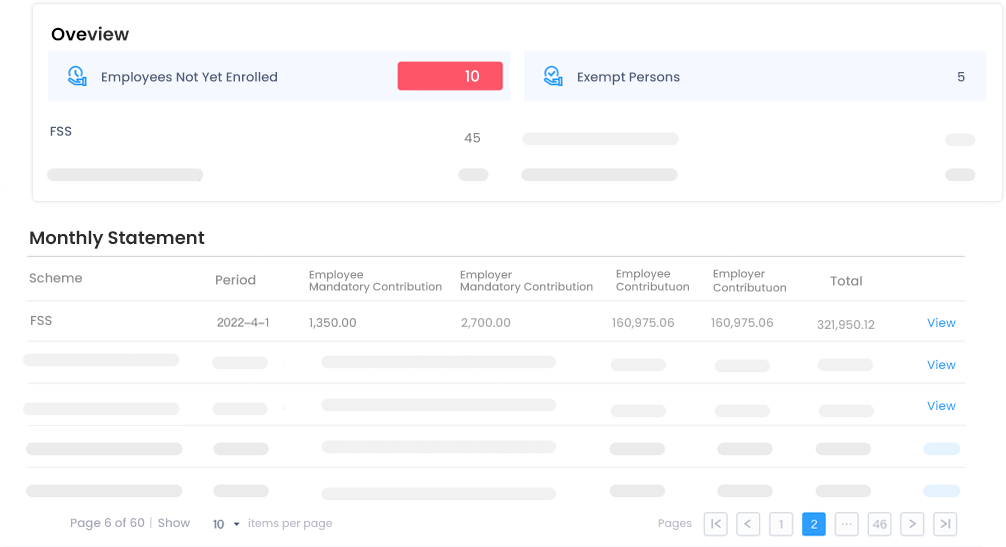 Register fast and efficiently
Unregistered employees are automatically tracked to avoid omission!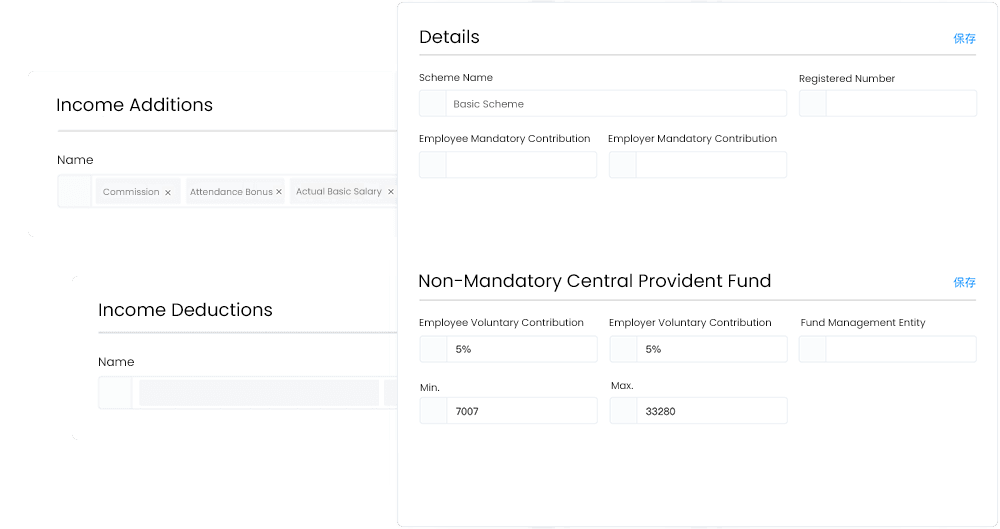 Automatic and efficient calculation
Our powerful AI engine will assist automatic and efficient contributions, allowing you to customise your income additions.

Contribution records at a glance
Record every employee's contributions in detail. We boost both your speed and accuracy.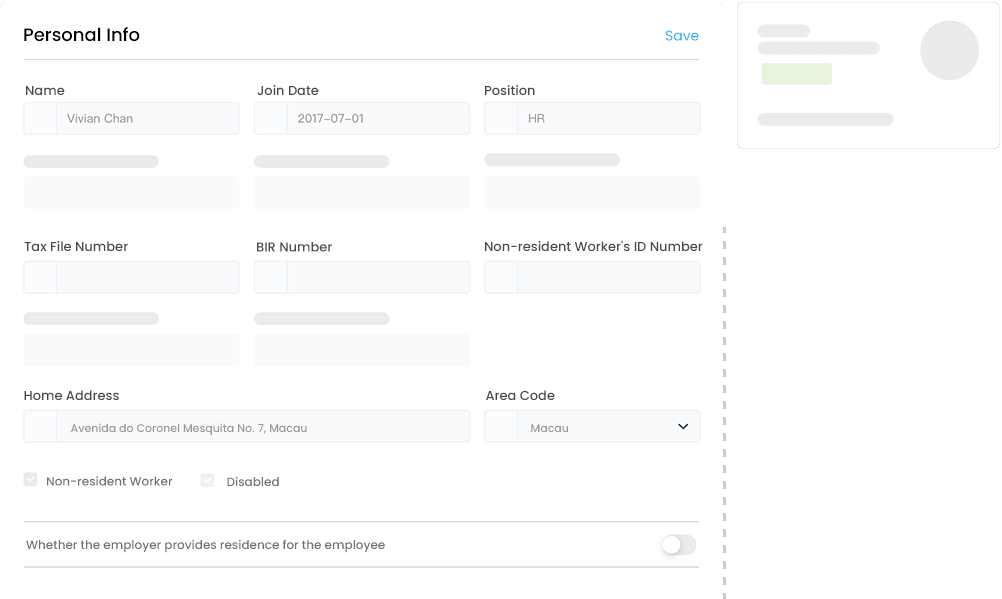 Digitalise your tax files
Farewell to paper documents! We support one-click import/export tax files, repetitive tax information filing is a thing of the past.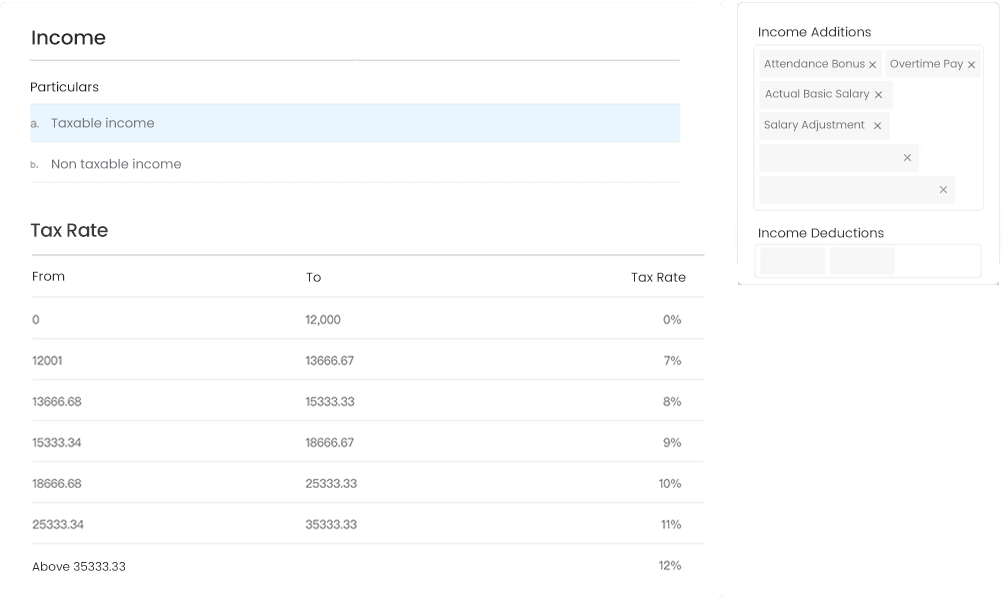 Automatic tax calculations
By setting your tax addition and deduction items according to your requirements, the system will accurately calculate the assessable value in compliance with Macau regulations.
All modules
are integrated
on one platform

.

Workstem is your one-stop payroll system, with functions such as rostering, attendance, leave, reimbursement, payroll, FSS and tax calculation, Workstem seamlessly handles your HR processing task faster and more conveniently under one platform.
Frequently Asked Questions
Can I set up multiple schemes of different fund management entities?
Yes, you can set different schemes for different employees.
How are the income additions set and calculated in FSS fund?
Workstem supports customised income additions and the system will calculate them automatically.
How are income additions set and calculated in tax?
Workstem supports customised income additions of tax, and the system will calculate them automatically.