HR Solutions in All Industries
Workstem is the HR solution for F&B, retail, engineering and other industries in Macau. We simplify your work by digitising your onboarding, rostering, attendance, leave, reimbursement, payroll, FSS and tax process.
Workstem helps 2,000+ companies in achieving digital transformation.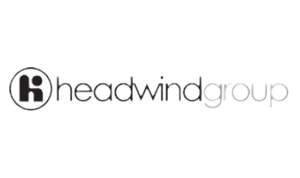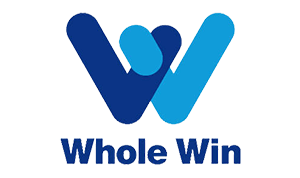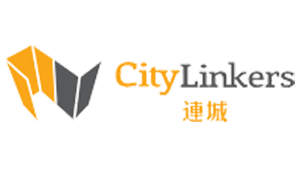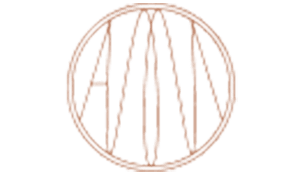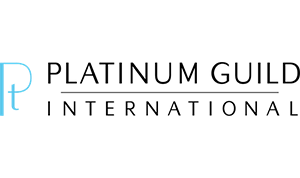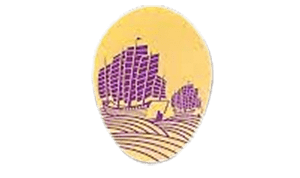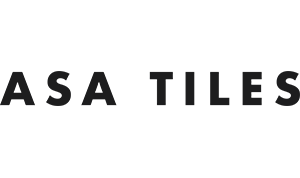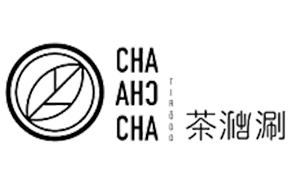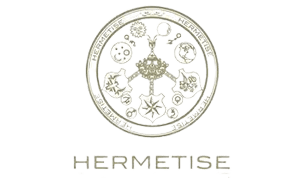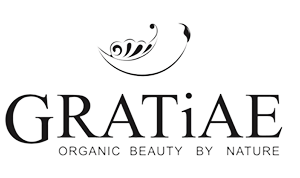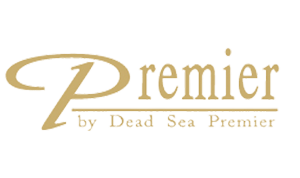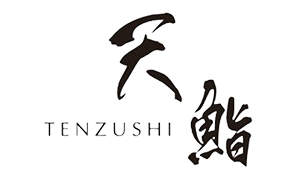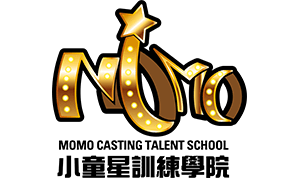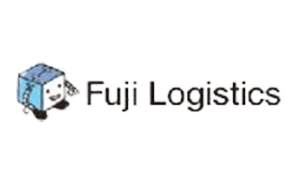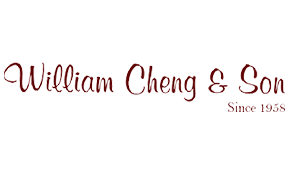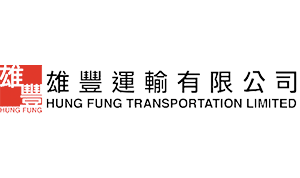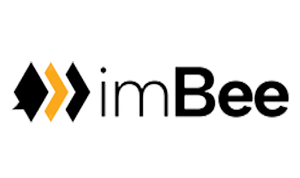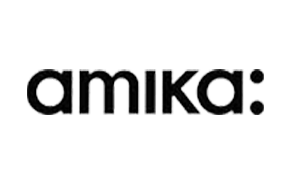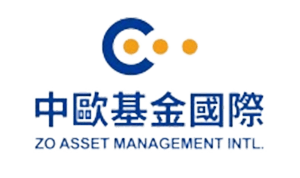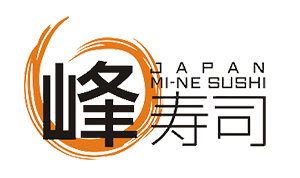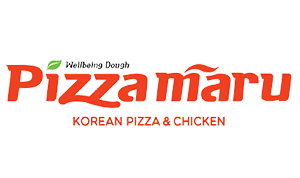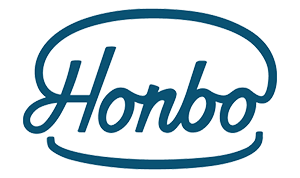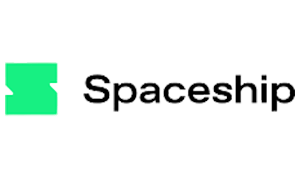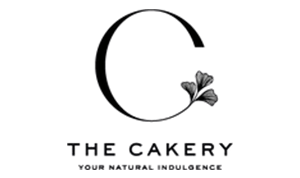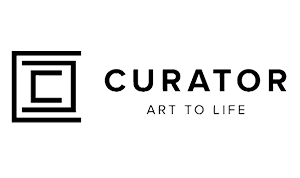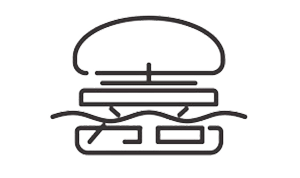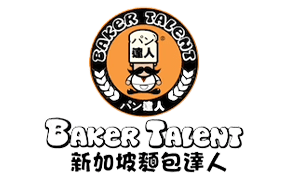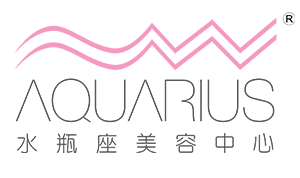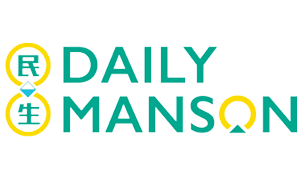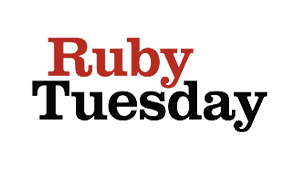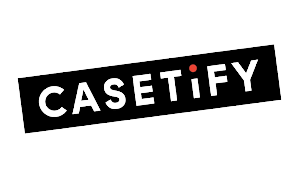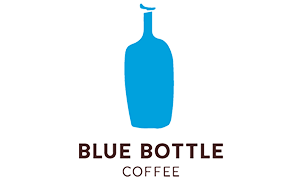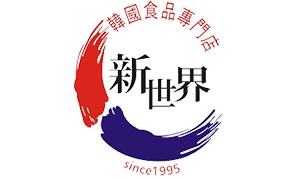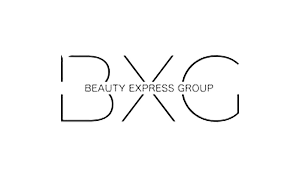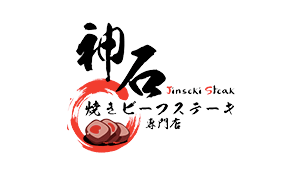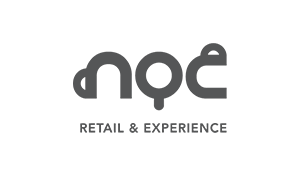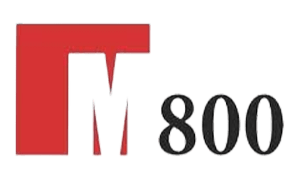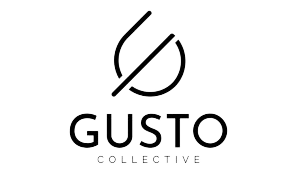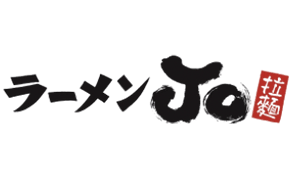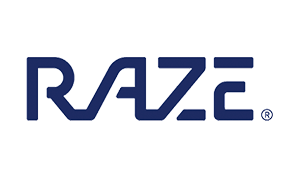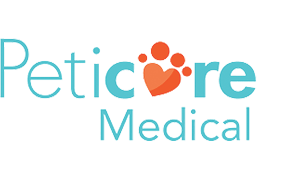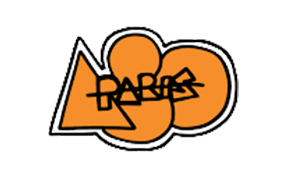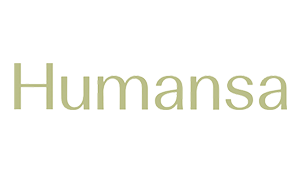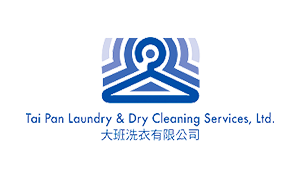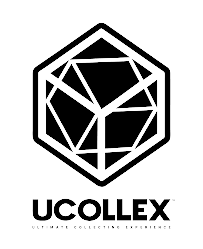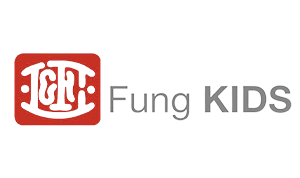 Experience the one-stop HRM system today!