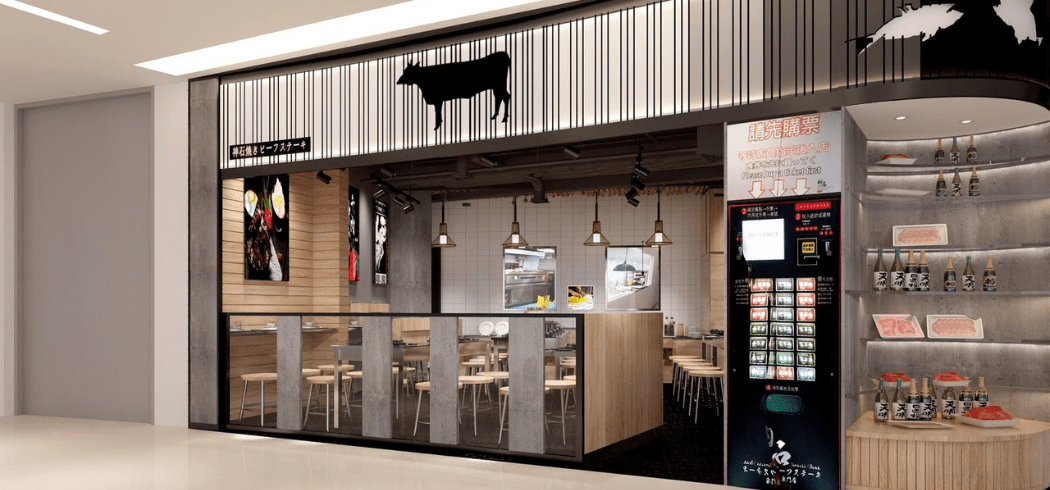 Workstem user: Andy, Chief Administrative Officer
Company: Shakujii-koen Limited
Location: Hong Kong
Industry: F&B
Number of employees: 100+
Favourite features: Flexible attendance/payroll policies; automatic calculation of attendance bonus; unified management of multiple MPF schemes and automatic calculation of MPF contributions.
About Shakujii
Shakujii-koen Limited was established in Hong Kong on 6th May, 2019 and has grown to six branches now. Their specialty is stone-grilled steak, which attracts a lot of beef fans, and they can also add different izakaya dishes in Shakujii.
What are Shakujii's main pain points of human resources management?
Shakujii's leave application process is complicated. When employees use traditional methods to apply for annual leave/statutory holiday/unpaid leave/sick leave and more, they cannot report in time according to the pre-set process, and it's difficult to track historical data of leave applications, thus making holiday payment calculation a real challenge.
Different employees have different MPF schemes, as well as the calculation methods. When HR registers corresponding MPF schemes, the unregistered employees and MPF contributions are complicated. In addition, it's time consuming to manually generate MPF remittance statements of multiple MPF trustees, let alone the troublesome submission process.
The payroll policies of full-time/part-time employees are different, resulting in different standard and calculation methods of attendance bonus. It will be very time consuming to manually sum up attendance data such as leave and overtime, thus making it more difficult to handle payroll issues.
Using a traditional way to hand out payslips is not just time consuming, but also challenging on data privacy.
How does Workstem help?
Employees can apply for leave with one click through mobile App. According to the preset approval process, the leave record is automatically stored in the cloud after approval by supervisors. The powerful AI engine accurately sums up annual leave/statutory holiday/sick leave/unpaid leave and more data to integrate with the payroll module. The sickness allowance/unpaid leave deduction will be automatically deducted and the holiday payment will be accurately calculated in compliance with Ordinance 713.
Workstem supports Shakujii to bulk import MPF schemes, register for different employees, and manage them in a unified way. The system automatically calculates contribution date and exemption period to help HR register on time to avoid fines. Through the AI engine, MPF is seamlessly integrated with payroll for auto-calculation of contributions. HR can download MPF remittance statements of multiple MPF trustees with one click and submit them directly online.
Workstem supports customised attendance rules such as lateness/early leave/absence deduction, as well as customised payroll policies. The system can automatically count attendance data such as working hours/overtime/leave for attendance bonus.
The AI engine quickly completes payroll, automatically generates payslips, and sends it to the mobile App for Shakujii employees, no more manual operations.
Customer testimonial from Andy in Shakujii
Workstem supports one-click application/approval on mobile App, which is convenient and fast. It also supports flexible attendance/payroll policies, which perfectly solves Shakujii's management problem. The system can automatically calculate attendance bonus, and automatically generate employees' payslips for their checking and downloading. Besides, the powerful MPF management system also helps Shakujii manage multiple MPF schemes in one go and the automatic calculation of MPF contributions greatly improves HR work efficiency.