HR Solutions in All Industries
Workstem is a one-stop attendance payroll HR management platform designed for multiple industries including retail, hospitality, food and beverage, and more in Australia. We simplify work processes by digitising various tasks such as onboarding, rostering, attendance, leave, expense claims, payroll, tax, and superannuation.
Workstem helps 2,000+ companies in achieving digital transformation.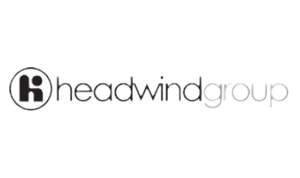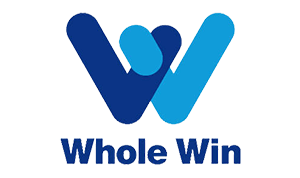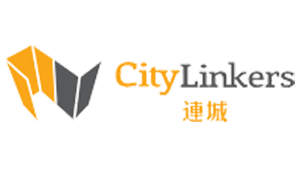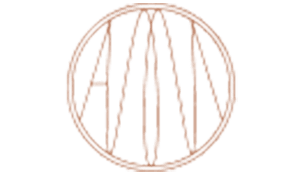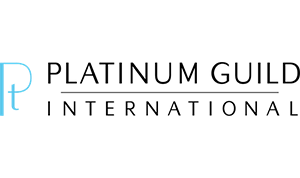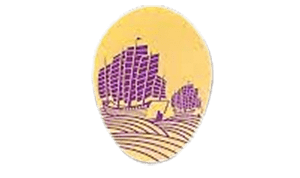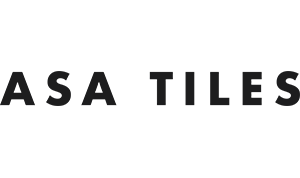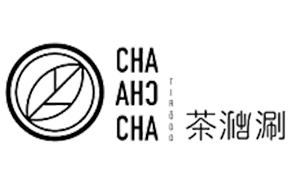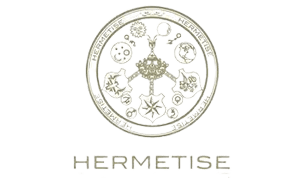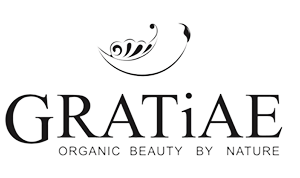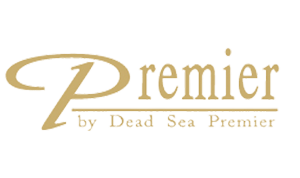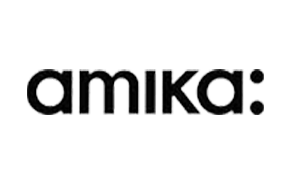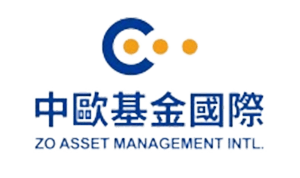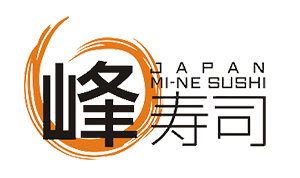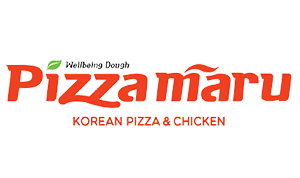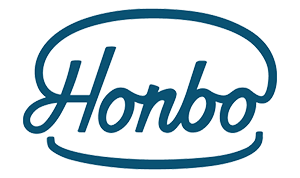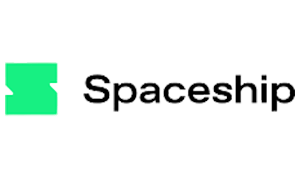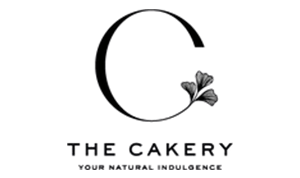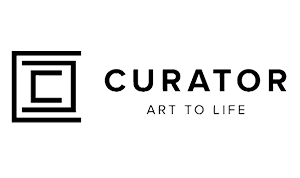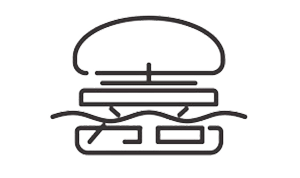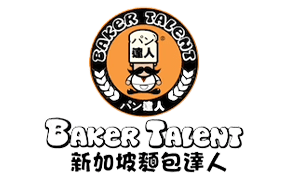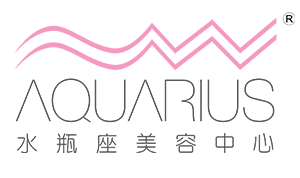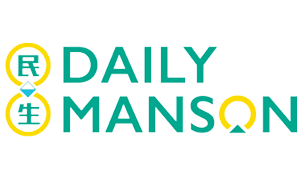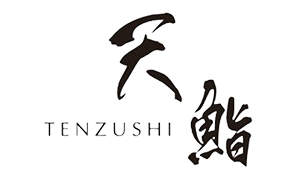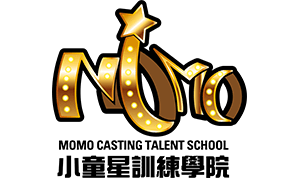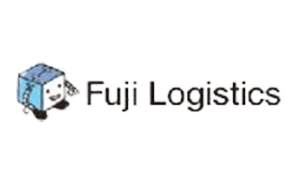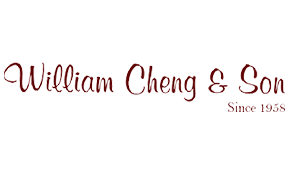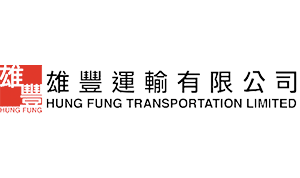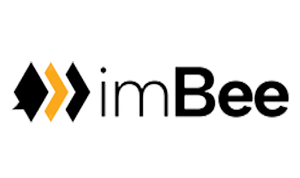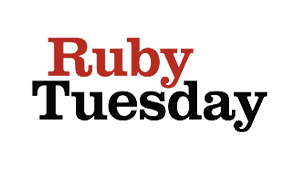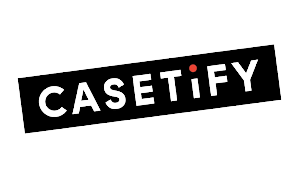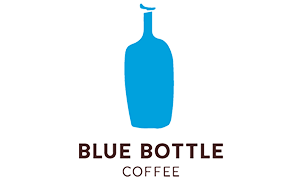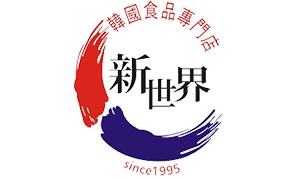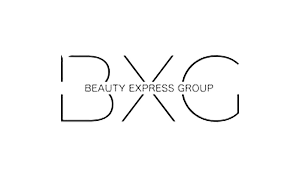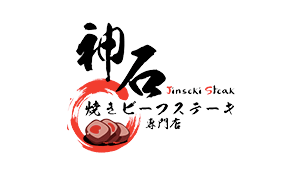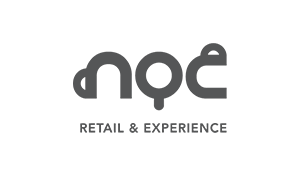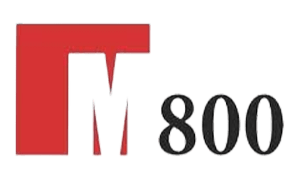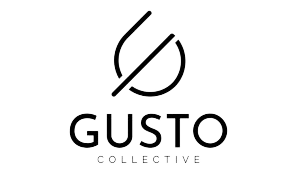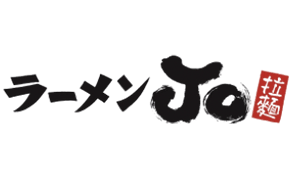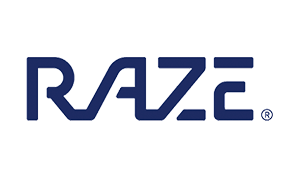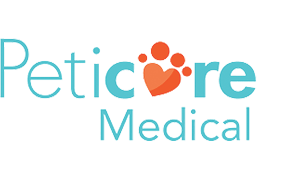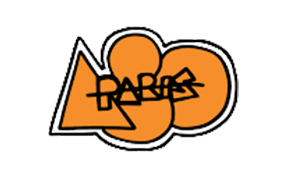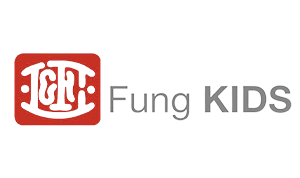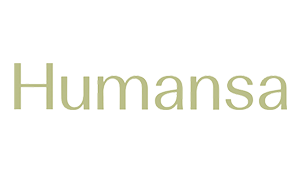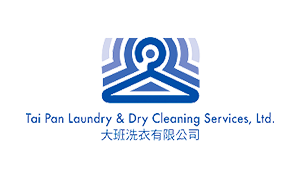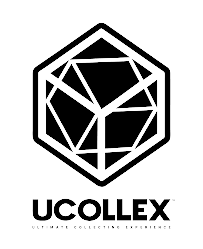 Experience the one-stop HRM system today!