Award Interpretation
Hassle-free deal with complex awards by customised award formulas, we make it easy and compliant with Fair Work.
Make awards compliance much easier
Simplify award management and stay in compliance by using the best award interpretation software.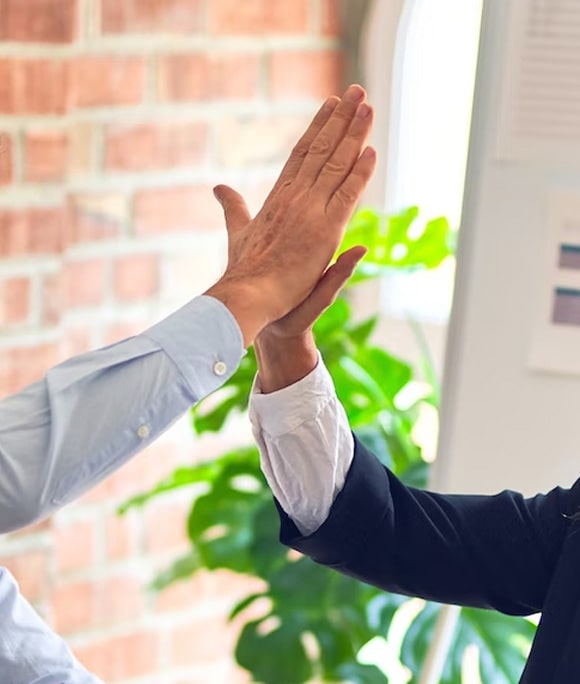 Struggling with multiple awards in payroll processing?
Hybrid deployment with multiple awards
Our hybrid deployment solution caters to businesses of all sizes and types, streamlining HR tasks with ease. The custom group awards and powerful AI engine can handle multiple awards, including EBAs, in one system, reducing administrative burden and staying compliant with Fair Work regulations.
Payroll errors occur due to complex awards?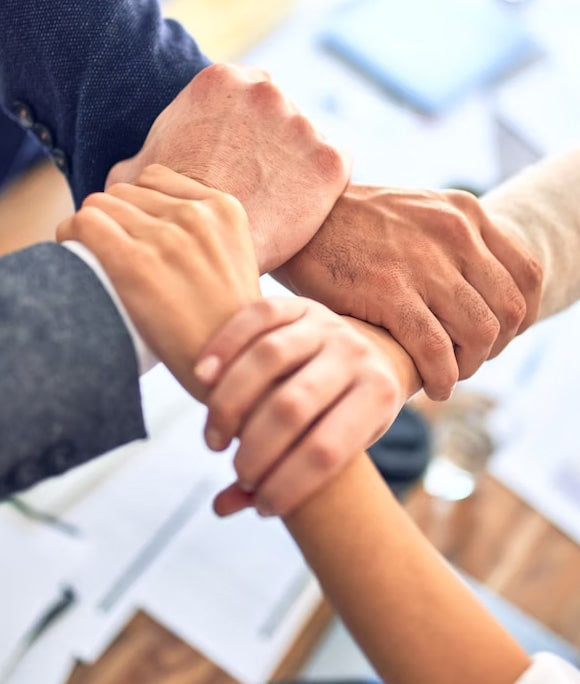 Handle complex industry awards in one go
Whether it's complex industry awards or EBA, we can pre-build into the system to meet compliance with Fair Work, whilst minimising payroll errors and saving your time.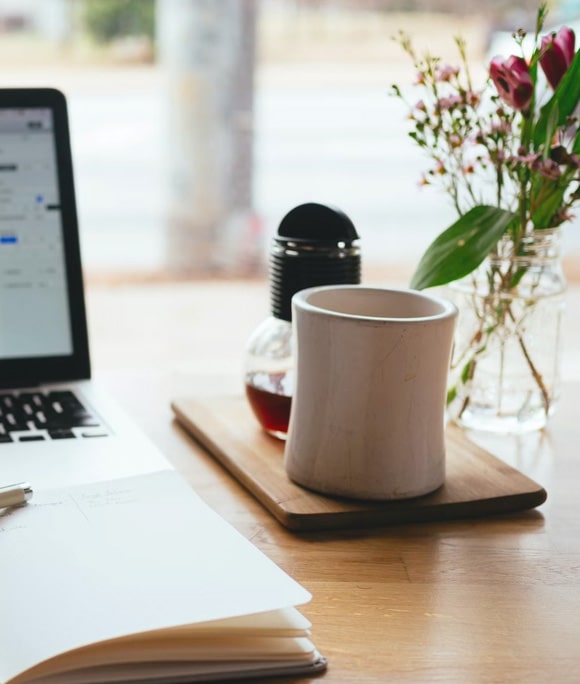 Still process awards and payroll on different platforms?
Integrate attendance seamlessly with payroll
Auto track attendance data and differentiate overtime on working days, public holidays, our powerful AI engine integrates all data with payroll to achieve seamless and timely payouts.
All-in-one award interpretation software enables compliance
One single login grants access to multiple systems, including onboarding, ESS (Employee Self-Service), payroll, and T&A (Time and Attendance), keeping compliance with relevant regulations on our all-in-one platform.
Book a Demo
Free Trial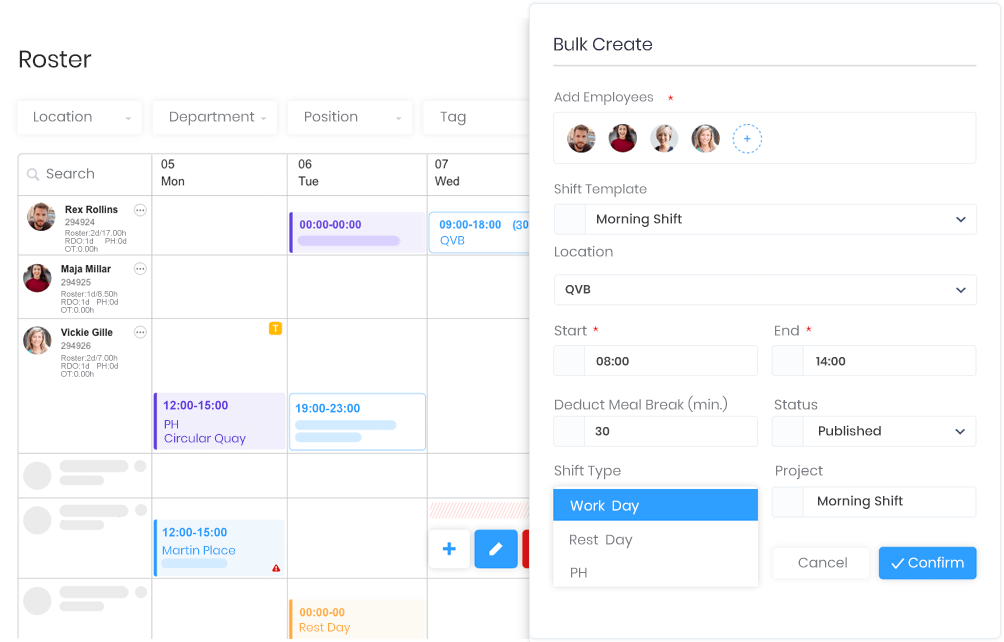 Schedule in compliance with Fair Work awards & EBA
Auto track working days, rest days and public holidays in rostering to avoid duplication or omission in compliance with Fair Work awards.
Learn More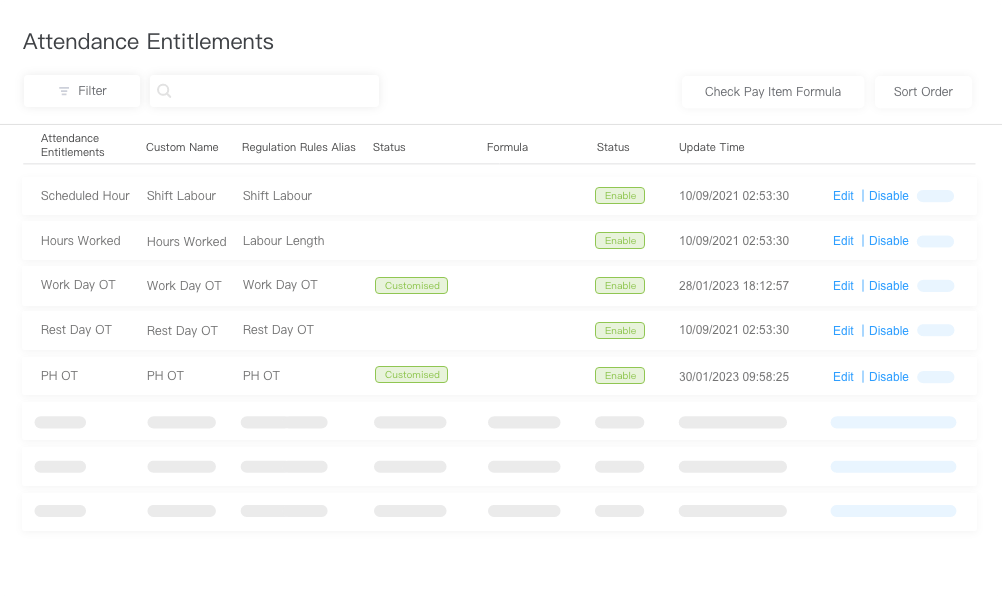 Customise your very own attendance entitlements
Customise multiple attendance entitlements such as overtime rates, penalty rates, meal allowances and more based on awards or EBAs.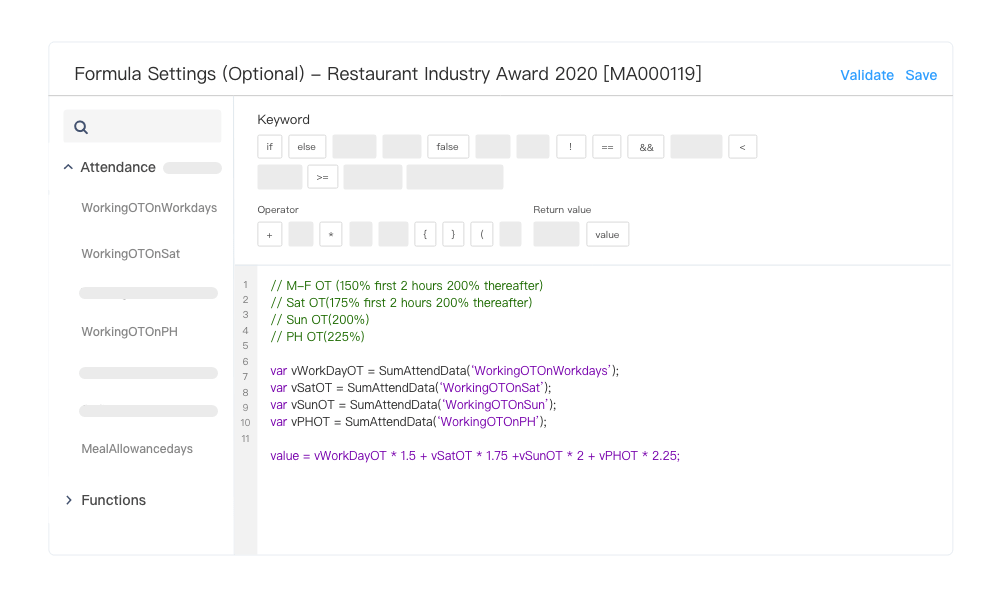 Pre-Built & Flexible
All industry awards are covered on one platform. No matter what you're on, or even multiple awards, we can handle it by pre-built and self-editing formulas. Enjoy flexible and efficient awards management here.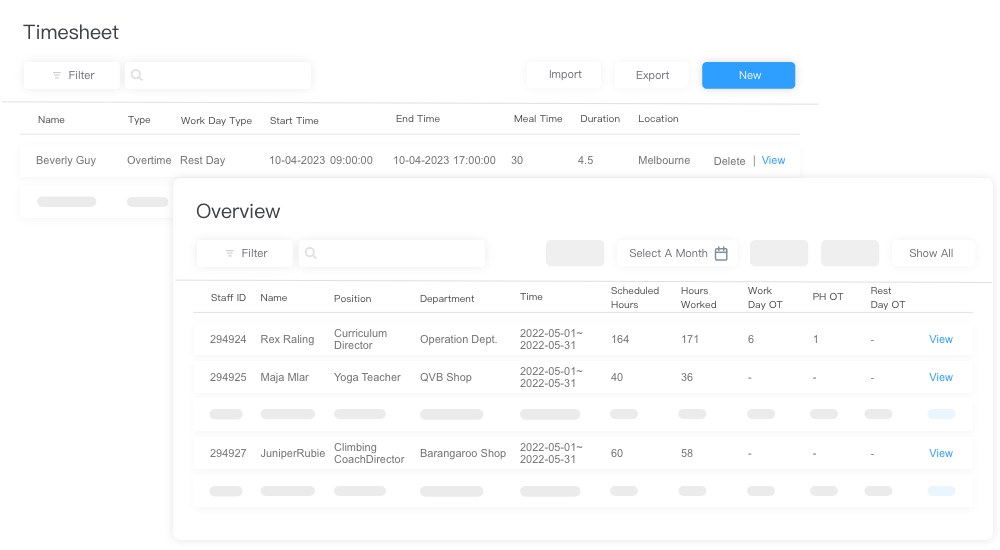 Automated attendance tracking
Whether it is overtime, leave, absence or overtime on holidays, our built-in templates or flexible timesheets can be quickly auto-tracked.
Learn More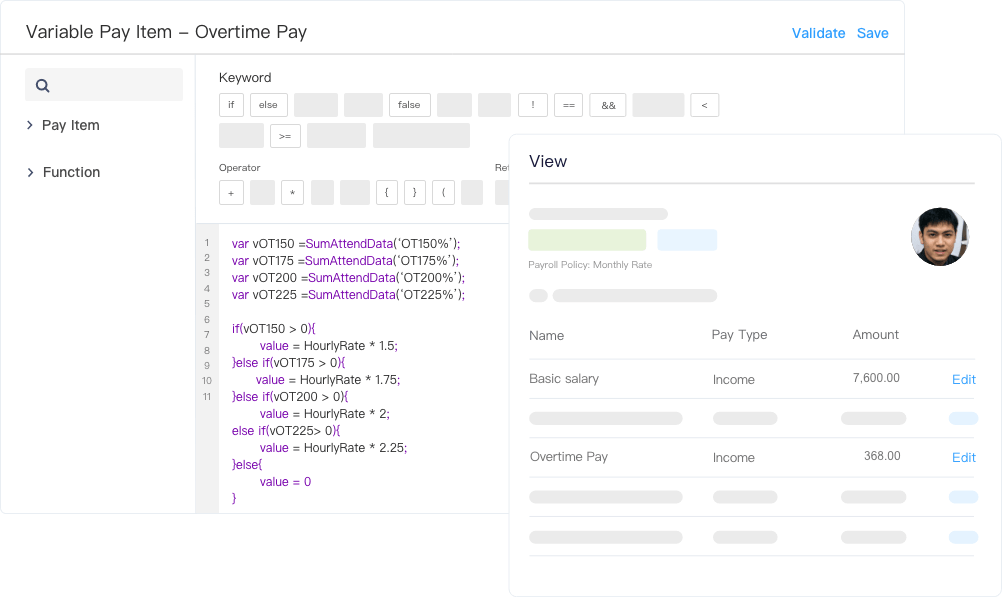 Easy payroll integration
Automated attendance data capture is possible with our Workstem's AI Engine. By setting up award rules, the AI Engine eliminates manual interpretation and data entry which will save time and effort. The integration of this system with payroll will further simplify the payment process.
Learn More
All modules
are integrated on one platform
Workstem's one-stop payroll system offers a comprehensive range of HR solutions, including rostering, attendance management, leave tracking, expense claims, payroll processing, tax compliance, superannuation, and Single Touch Payroll (STP) reporting. By consolidating these functions into a single platform, we streamline HR processing and reduce errors, delays, and duplication of effort.
Frequently Asked Questions
What is award interpretation?
Award interpretation involves calculating the minimum legal amount of pay for hours worked based on the relevant industry award or modern award, which includes assessing base hourly pay rates, overtime pay rates, penalty pay rates, and allowances.
What types of award interpretation software does Workstem provide?
Workstem offers a comprehensive award interpretation software that covers all major industries in Australia, including Hospitality, Retail, Restaurant, etc., and supports pre-built formulas and self-editing capabilities to provide efficient and flexible award management.
How does Workstem integrate its award interpretation software with onboarding, attendance and payroll management?
Workstem seamlessly integrates its award interpretation software with onboarding, attendance, leave and payroll through a powerful AI engine that can automatically calculate employee entitlements based on awards, generate accurate timesheets, and streamlines the payment process.
Can Workstem handle Enterprise Bargaining Agreements (EBAs)?
Workstem can handle EBAs and other industrial instruments to compliantly calculate employee entitlements and to reflect the terms and conditions of the relevant EBA, simplifying employee entitlements management under the agreement.
What are the benefits of using Workstem's award interpretation software compared to manual payroll calculation?
Workstem's award interpretation software adheres to industry award regulations, reduces the risk of errors, automates timesheet and payroll calculations, and offers customised options to reflect enterprise bargaining agreement terms.