Mobile App
Workstem's robust mobile App allows supervisors and employees to collaborate seamlessly while on the move, simplifying tasks such as rostering, leave requests, attendance tracking, and expense claims for quicker and easier management.
Mobile App matches your needs perfectly
Real time data synchronisation handles your daily tedious tasks.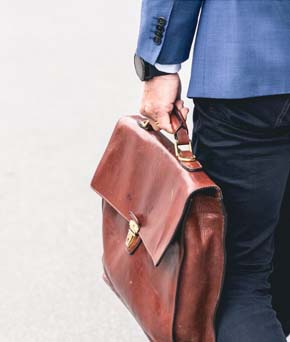 Hard to manage attendance in real time?
Auto track attendance records
Automated time and attendance systems can help simplify attendance management by accurately recording employee time clocking, hours worked, overtime hours, and timesheets. This can serve as accurate evidence for payroll calculation, helping to ensure that employees are paid on time.
Struggle to handle unanticipated shifting promptly ?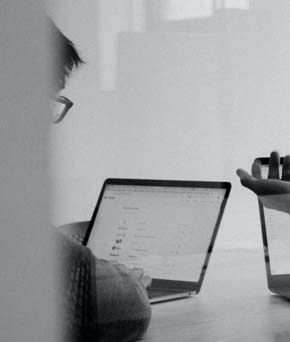 Edit shifts anytime, anywhere
With the HR management and employee self-service mobile App, supervisors can easily shift staffing as needed, ensuring optimal coverage during unanticipated events. Additionally, employees can swap shifts by themselves, allowing for greater flexibility in scheduling and reducing the administrative burden on supervisors.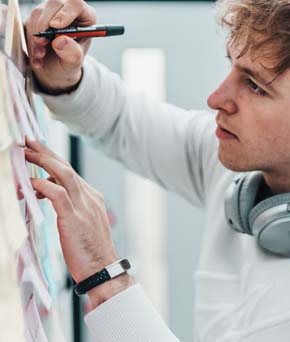 Slow process on leave, expenses, and overtime applications?
One-click application & approval
The one-click application records all HR data, including overtime, leave, and reimbursement, and instantly syncs the approval process. With just a few clicks, supervisors can approve requests, minimising the manual administrative burden of managing HR tasks.
All HR issues are solved here by mobile App!
We assist your remote work anytime, anywhere.
Book a Demo
Free Trial
Mobile App for Your Employees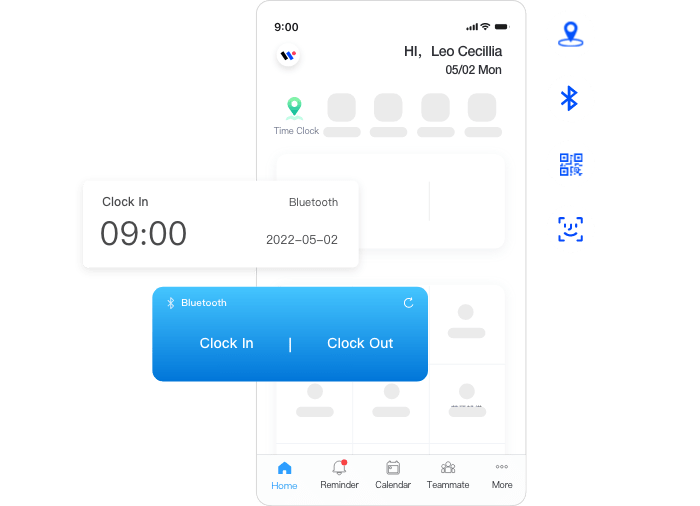 Precise positioning in 4 methods
Smart mobile App meets a variety of scenarios regardless of multi-locations, fieldwork, home based or others.
Check shift assignments in real time
All shifts are synced to employees in real time, and self shift swapping is supported during urgent situations!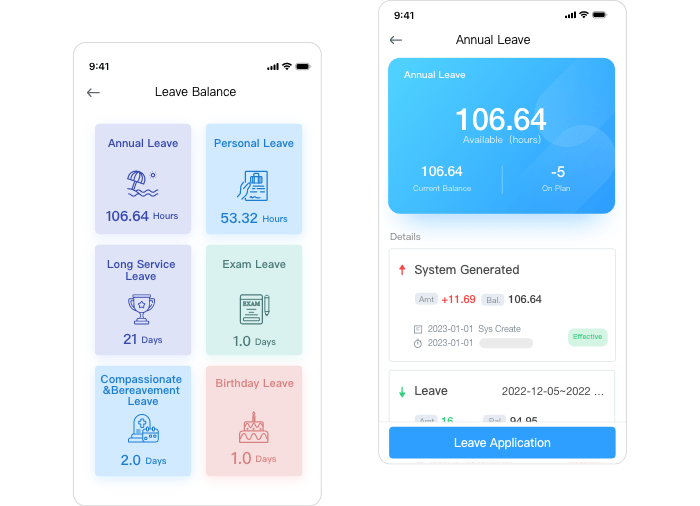 Transparent leave balances
The transparent leave balance feature in leave management enables employees to view their leave balances, improving control and visibility, while providing supervisors a clear overview for easier staffing management.
Learn More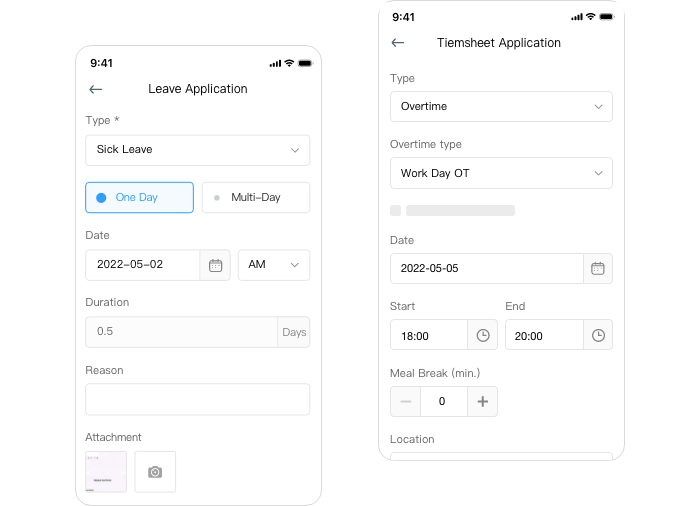 Employee self service applications
Our cloud-based HR system allows for mobile document uploads, making it simple to submit leave, reimbursement, overtime, or fieldwork applications on-the-go. Data encryption is also in place to ensure that sensitive information is protected.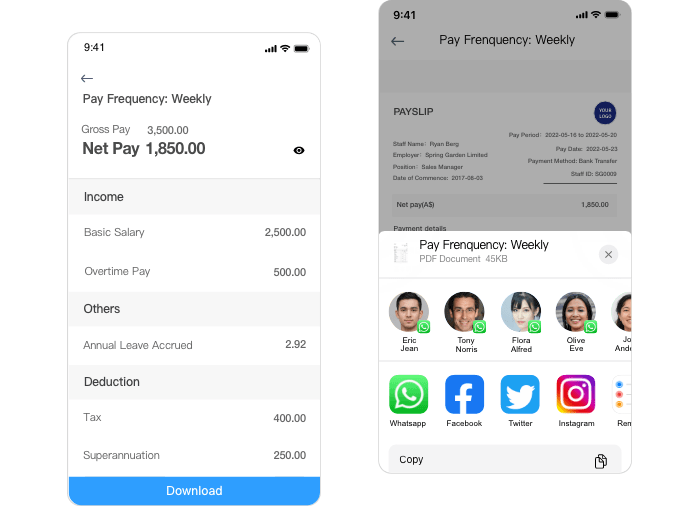 View employment information in the palm of hand
The AI engine enables employees to self-edit tax files, select super funds and bank accounts, and update basic information, automatically integrating with payroll for timely payment. Payslips are generated and available for real-time checking after each pay run.
Mobile App for Supervisors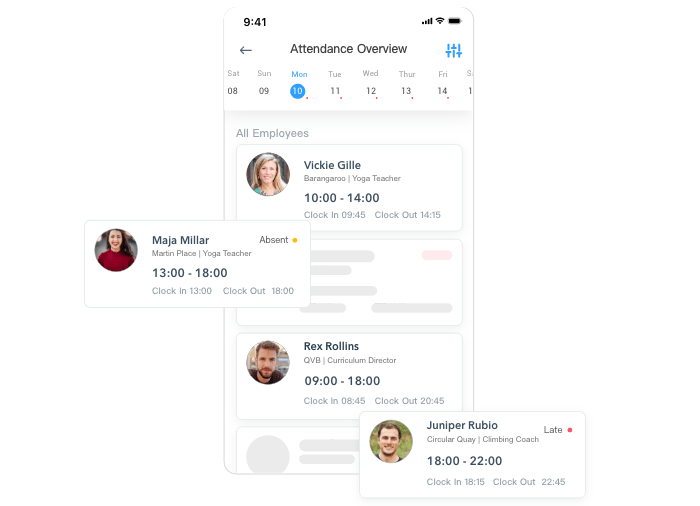 Accurate time & attendance tracking
Real-time attendance records allow for tracking of lateness, early leave, absence, staff availability, and hours worked, enabling responsive staffing adjustments.
Learn More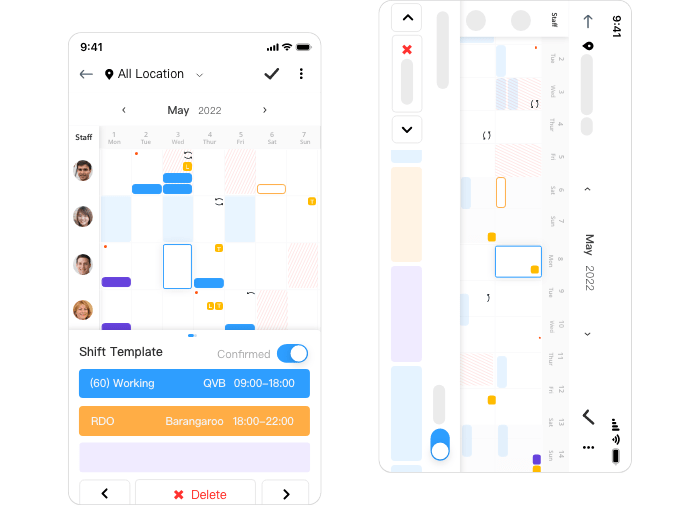 Quick rostering during emergencies
Quick rostering is essential for ensuring optimal staffing levels and maintaining continuity of operations. Workstem's solutions can help facilitate this process by providing tools for employee timekeeping, scheduling and compliance management.
Learn More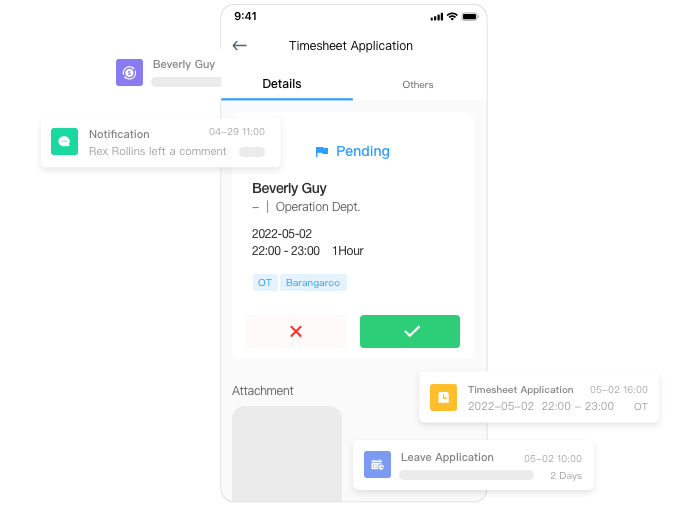 Approve requests in one go
Supervisors can review HR requests from anywhere, including overtime, leave, reimbursement, and other applications using the mobile App. This allows supervisors to approve, reject, or comment on requests in real-time, reducing the likelihood of scheduling conflicts and improving overall efficiency.
Authorisations and access levels
Our HR management and employee self-service mobile App, businesses can assign different access levels to different users, including editors, reviewers, in accordance with their job responsibilities, ensuring that sensitive information is only accessible to those who need it, while providing supervisors with greater flexibility and convenience in managing HR tasks.
All modules
are integrated on one platform
Workstem's one-stop payroll system offers a comprehensive range of HR solutions, including rostering, attendance management, leave tracking, expense claims, payroll processing, tax compliance, superannuation, and Single Touch Payroll (STP) reporting. By consolidating these functions into a single platform, we streamline HR processing and reduce errors, delays, and duplication of effort.
Frequently Asked Questions
Does the App have notifications?
Yes, Workstem supports notifications through App, Email, and Web.
Can the supervisor check in real time through the App when an employee has shift swap/shifts drop/availability reports?
Yes, the supervisor can check the schedule details at any time on the App.
Can I view the approval process in real time on the App?
Yes, the approval process is updated in real time.
Can I check employees' attendance status on the App?
Yes, supervisors and employees can see detailed attendance status in real time.
Can employees download payslips?
Yes, after the payroll is completed, they can download the payslips by themselves.
Can I use the App to schedule?
Yes, scheduling through the App at any time has no difference from that on the Web.