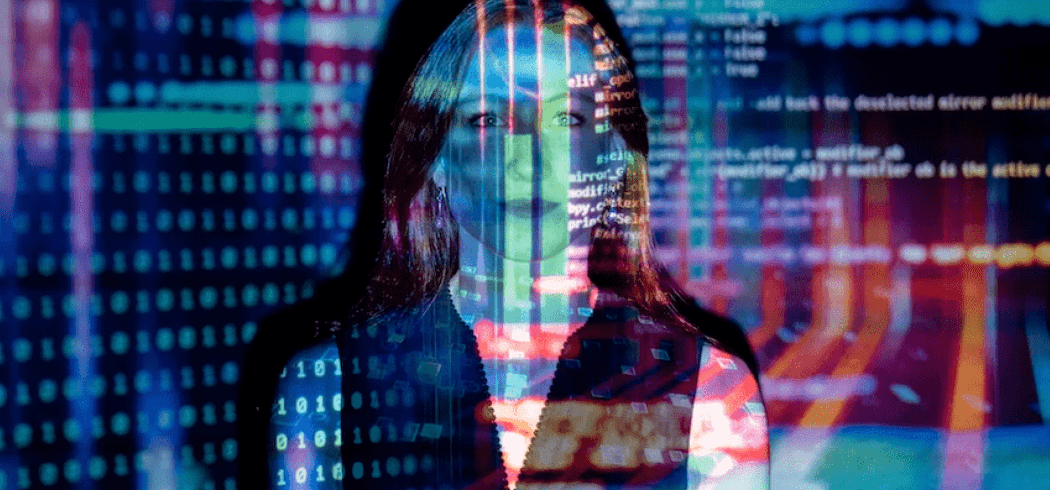 Workstem user: Jenny, HR Admin
Company: Gusto Media Lab Limited
Location: Hong Kong
Industry: Startups
Number of employees: 30
Favourite features: Flexible leave policies; automatic calculation of OT allowance/double pay/13th month payment.
About Gusto
Founded in 2020, Gusto Media Lab Limited is Asia's first brandtech group that uses the latest technology to help brands create content and experiences across the physical and virtual worlds. Gusto collaborates around client challenges and mainly focuses on 4 major modules: Web3 marketing, metahuman creation platform, AR platform and luxury marketing services. At the moment, it has cooperated with more than 30 Asian brands such as Hong Kong wireless carrier CLS and Phillips.
What are Gusto's main pain points of human resources management?
Whether full-time or part-time employees, they should apply for leave or overtime. However, supervisors are often on business trips and cannot approve in time, which results in unreconciled attendance data.
Employees are in various locations with different leave policies. Because of this, It takes time for HR to learn local policies, review data and manually calculate their leave balance. Especially at year end, it's a headache for HR to calculate the carry-over annual leave.
Extremely troublesome to manually calculate the 13th month payment, and MPF contribution which easily creates duplication or errors.
Manual calculation is necessary when filing tax returns for Hong Kong employees, causing HR to rush through the year end process to meet the IRD submission deadline.
How does Workstem help?
Employees can conveniently apply for overtime or leave through the Mobile App; while supervisors are able to submit approvals based on the preset approval process.. The working hour will also be automatically summed up, which makes the whole payroll process much faster and accurate.
Workstem is flexible to set leave policies according to the company's culture; and update the following year's holiday calendar in advance according to the general holiday ordinance. Through the built-in AI engine, the leave balance is automatically calculated. Furthermore, annual leave can both be assigned on a monthly or yearly basis, and carried over or cleared at the end of each year, greatly reducing the burden placed on HR.
Workstem AI driven payroll system automatically extracts employees' attendance/leave/basic salary and other payroll related data, automatically matches MPF-related pay items, and automatically calculates MPF contributions for each employee. It only takes a few seconds to complete the entire payroll process and avoid duplication or miscalculation of MPF contributions. Alternatively, the 13th month payment can be paid through variable pay items without affecting the MPF contributions.
Workstem's tax module is seamlessly integrated with payroll. The system can automatically extract historical payroll data, seamlessly calculate and generate the corresponding electronic tax forms, which can be directly uploaded to e-Tax to easily complete the tax declaration process.
Customer testimonial from Jenny in Gusto
Workstem is one of the best HR systems! The one-click application/approval through Mobile App is convenient and fast. The flexible leave policies help Gusto solve leave management problems. And the 40+ preset pay items provide multiple choice for users. The most satisfying part is Workstem's CS team is always quick in response, which is rarely seen in today's HRMS service providers market. Gusto flavours the e-Tax forms automatically generated by Workstem, allowing us to seamlessly file tax returns and simplify our HR process!