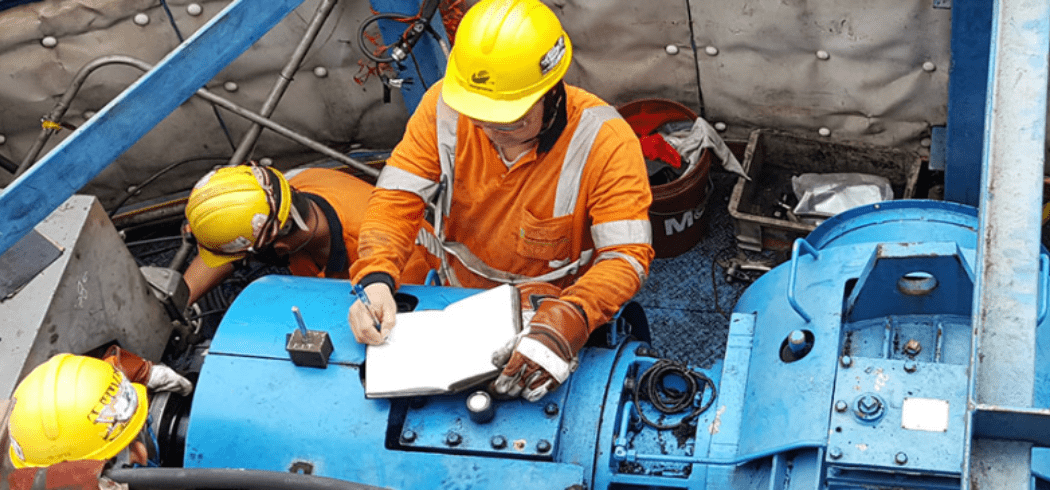 Workstem user: Elaine, Compliance Manager
Company: Hargreaves Industrial Services (HK) Limited
Location: Hong Kong
Industry: Engineering
Number of employees: 201~500
Favourite features: Automatically count OT hours according to working days/statutory holidays, and seamlessly calculate OT allowance, statutory holiday pay, year-end payroll, MPF and Autopay file generation.
About Hargreaves
Part of Hargreaves Group PLC, a listed UK company and a global provider of support services to the energy and waste industries, Hargreaves Industrial Services (HK) Ltd has been based in Hong Kong since 2012 and has successfully participated in the maintenance and renovation of the most important engineering projects in Hong Kong such as Lamma Power Station and Castle Peak Power Station.
What are Hargreaves' main concerns of payroll?
Hargreaves has a large number of hourly rate employees on the payroll, and their OT allowances are calculated at different rates based on working days/rest days/statutory holidays. Therefore, it takes a long time to count the attendance hours by working days/rest days/statutory holidays before payroll.
There are about 50-100 applications (including OT, fieldwork, leave and reimbursement) submitted by employees every day. The traditional application and approval methods are complicated, very time consuming and difficult to verify and count the data.
The salary of daily rate employees fluctuates greatly due to different working hours each month, so it is difficult to accurately track the average daily wage (ADW) of employees.
The employees are of high turnover and results in multiple final pays. The final pay involves multiple pay items such as ADW, annual leave balance, and the payroll calculation in proportion. It is very time-consuming with manual operation.
How does Workstem help?
Workstem has a built-in AI engine, and according to Hargreaves' attendance rules and payroll policies, the pay items are customised in formulas, just as easy as Excel. After the rules are set, Workstem automatically counts the various attendance hours in accordance to the rules.
Workstem One App allows employees to submit applications (including OT, fieldwork, leave and reimbursement applications), and simplify the workflow for supervisor/HR approval. An HR in Hargreaves can easily process hundreds of applications every day. And approval records will also be synchronised to the Workstem system in real time. According to Hargreaves' request, Workstem also synchronises the daily clock-in/out and leaves data to the ERP system of their UK headquarters through API.
Workstem complies with the Employment Ordinance in Hong Kong, and has a built-in average daily wage (ADW) calculation function, which supports Hargreaves to set the income addition/deduction, calculated days and more, and offer accurate tracking function on each employee's ADW.
Workstem supports unlimited pay run within a month, and the built-in function for automated final pay amounts including individual's benefits balance can greatly reduce the monthly workload of Hargreaves HR.
Customer testimonial from Elaine in Hargreaves
Workstem is so convenient! Hargreaves used Excel to calculate payroll before, but now uses Workstem one-stop payroll & human resources management system, which not only supports attendance details, but also can automatically calculate payroll, MPF and more. Workstem helps Hargreaves handle human resources management affairs efficiently.