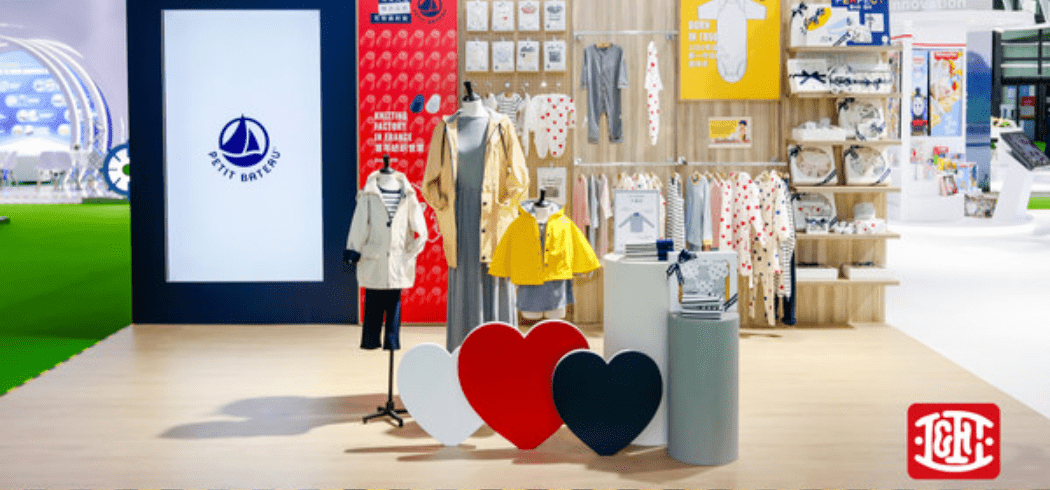 Workstem user: Yoyo, Senior Human Resource
Company: Kids Designers Club (HK) limited
Location: Hong Kong
Industry: Retail
Number of employees: 31-100
Favourite features: use Workstem One App to clock in/out, manage scheduling, attendance, leave application.
About Kids Designers Club
Kids Designers Club (HK) limited is a subsidiary of the Fung Group, focusing on the retail of high-quality clothing, footwear and accessories for children aged 0-12, operating more than 57 retail stores and points of sale, the main brand is Petit Bateau.
What are Kids Designers Club 's main pain points of human resources management?
All employees need to apply for leave through the paper form. Storing and managing these data is a headache for HR.
The traditional clock-in/out method is difficult to manage employee attendance records.
The layout design of the previous on-premises system is very complicated and messy and one page covers many functions. When you want to view certain information, there are 40 to 50 items to choose from, which is very troublesome. In addition, not every function can be fully utilised. This kind of excessive use of thinking time does not improve work efficiency.
Even though they have a system before, it still needs to use Excel for scheduling. After assigning shifts, use Excel to slowly check each shift for errors, which takes a lot of time to manage and increases manual work.
How does Workstem help?
Employees can apply for leave through the Workstem One App, and HR/supervisors/bosses can also quickly approve on mobile App or Web, which speeds up the approval time and improves work efficiency.
All front-line employees use the Workstem One app to clock in/out, which is convenient and fast, and the supervisor can also check the schedule, time, and location of each employee on the mobile App or Web, and quickly check whether the employee has successfully clocked in on the day.
The layout of Workstem is very user-friendly, and each section is clearly divided, including company & P-files, scheduling, attendance, leave, payroll, MPF, and tax. Every time you can quickly find the information you need, significantly improving work efficiency.
HR/supervisor/boss can quickly bulk assign shifts on the Workstem web version and mobile App, no need for manual management in Excel .
HR/supervisor/boss can quickly check the scheduling and attendance data in the one-stop system, including the total working hours and overtime hours of employees, etc., no need to download Excel and do manual checking! The company stipulates that there are six days of leaves per month. You can see whether employees have taken the proper leaves as required, and quickly help employees arrange compensation leave for the next month, which is convenient for management.
In terms of payroll, company-specific allowances and payment items can be accurately calculated in the payroll module.
Customer Testimonial from Yoyo in Kids Designers Club
Compared with the previous traditional and customised on-premises system, Workstem provides a Mobile App, which helps us a lot. It enables one-click leave application/approval; supervisors easily manage shifts, and employees can quickly check their shifts and status of clock in/out, which is convenient, fast, and increases the productivity of frontline colleagues and supervisors. Also, Workstem's layout is very neat and easy to understand, and user-friendly.