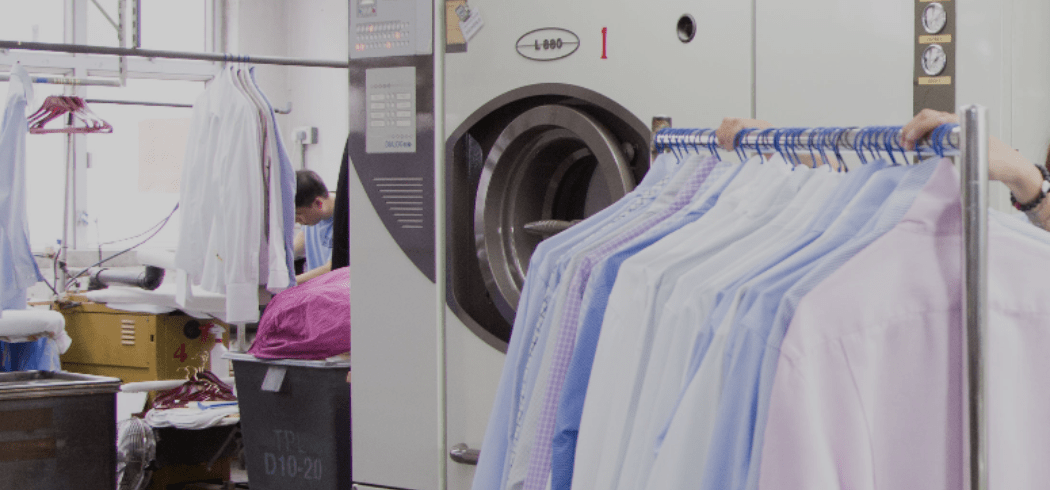 Workstem user: Renita, Secretary
Company: Tai Pan Laundry & Dry Cleaning Services, Ltd
Location: Hong Kong
Industry: Service
Number of employees: 31-100
Favourite features: Scheduling, clock in/out, attendance
About Tai Pan Laundry
Tai Pan Laundry & Dry Cleaning Services, Ltd is a wholly-owned subsidiary of The Hongkong and Shanghai Hotels, Limited. We have almost 200 experienced staff providing high quality laundry and dry cleaning services to The Peninsula Hong Kong, five-star hotels and prestigious private clubs, etc. Their business is built on attention to detail, quality, and an unparalleled level of service. Under the strong management leadership, they strive for perfection to maintain a unique prestigious brand that consistently lives up to its excellent reputation.
What are Tai Pan Laundry's main pain points in human resources management?
Most of the colleagues who work in the laundry store are 'aunty'. They often have doubts about their own schedules, which leads to continuous ask for the reprinting of Excel schedules, and repeated questions, checks, and adjustments to HR, which take up a lot of time for HR/supervisors.
After laundry and dry cleaning are completed, the company provides door-to-door service, but it is difficult for HR/supervisor/boss to manage whether the team will deliver clothes to the destination on time according to customer needs.
It is difficult to check the situation of employees who missed clock-in/out time. The only way is to send manpower to offline manage it, and make repeated phone calls or check the monitor to see whether employees are on time.
How does Workstem help?
Workstem's scheduling function helps HR to schedule shifts quickly. Every 'aunty' can view the latest schedule updates in real time through the Mobile App. The neat and easy-to-understand online roster design is helpful for understanding and adjusting shifts by themselves without any delay. HR saves a lot of time as well!
When the team delivers the washed clothes to the destination, they can clock in/out as fieldwork through GPS and take photos to record that they have completed the task. HR/supervisor/boss can also quickly check the delivery completion status of the team through Workstem.
HR/supervisors/bosses can view all employee clock-in/out and attendance times, precise GPS location, and other data in real-time through the Workstem Web version or Workstem One App.
Customer Testimonial from Renita in Tai Pan Laundry
In addition to the laundry business, we also develop others, which require more and more outsourced employees. Previously, sticking with the traditional HR practice of manpower management, such as paper recording of commuting time, was very confusing. At this time, the boss began to realise the importance of digital management. We're so happy to have chosen Workstem, which is very easy to use and practical. Now, shift scheduling, clock-in/out, attendance, and leave can all be processed electronically, which has significantly improved the work efficiency of HR.