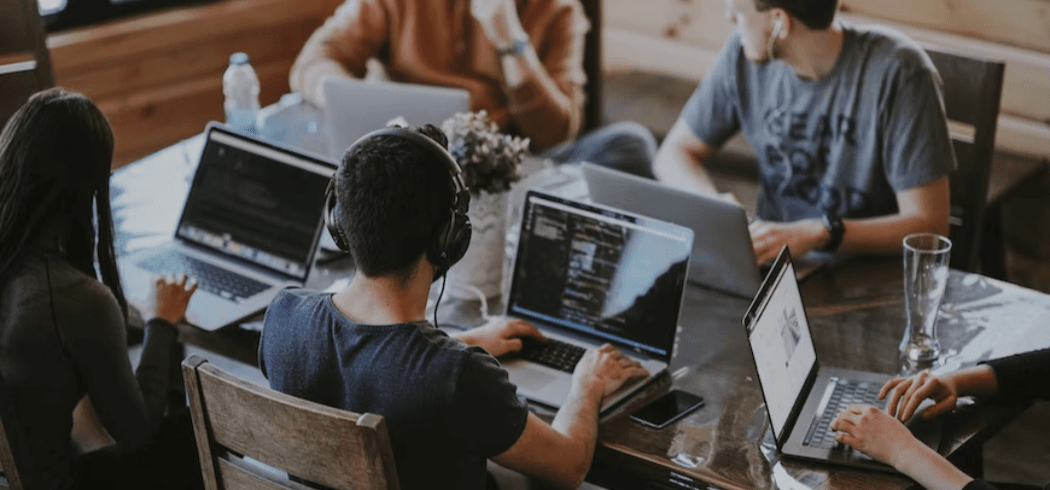 The 2-year COVID has caused Hong Kong's unemployment rate to rise to a high point in the past 17 years. The retail and F&B industries have not yet emerged from the impact, and employers are facing severe challenges. The most obvious point is the high turnover of employees. There are fewer and fewer full-time headcounts. Hiring casual workers has become a trend. Even many employers begin to undertake work by themselves.
With the introduction of the "Anti-epidemic Fund" by the government, especially the "Distance Business (D-Biz) Programme", many SMEs have the opportunity to try technology to create new value for the company's business and expand new opportunities. Recently, Mercer's newly released "2021 Global Talent HR Trends Report" pointed out four major trends that Hong Kong's human resources should pay attention to this year, one of which is data, artificial intelligence (AI) and privacy concerns, and "further driving digital transformation" is mentioned of the five priorities.
Six People Map (SPM) is a professional company that has integrated intelligent digitalisation into the recruitment process and payroll outsourcing services. It has a deep understanding of the HR pain points of SMEs in Hong Kong, and has its unique solutions. Many micro, small and medium-sized enterprises can still move forward steadily during covid. SPM has the following insights into some of the challenges they confront.
Remote clock in/out is a difficulty
In the past one to two years, many companies have required employees to work remotely, but this is a difficult task for employees' time clocking. Although office employees have less clocking data, the company can also use online tools to check whether employees are working, but frontline employees must be on site to clock in/out at the designated location.
Clock in/out ≠ attendance management
The purpose of time clocking is to count the working hours and then calculate the payroll. However, using clock tools or an ordinary attendance system can only simply record the working hours, however, it is difficult to calculate payroll. After exporting the clock in data, the employer still needs to check one by one to see whether there is lateness or early leave. There are piles of paper documents, which makes storage another big problem.
Manual calculation is time-consuming
Payroll is always the most complicated, involving employees' clock in/out data, their lateness, early leave or absence, MPF contributions, and various holidays based on ADW (713) , severance payment and long service payment, etc. Some payroll systems can only calculate the existing data, but do not have attendance, leave and other necessary HR modules. These data need to be manually collected and calculated before being imported with Excel. Manual calculation takes a long time and is more error-prone.
Clock in/out and check rostering on App
The covid has made most people accustomed to maintaining social distance. Workstem mobile App allows employees to use facial recognition or GPS to clock in/out, no more highly contagious "fingerprint clock in", which protects and facilitates employees. In addition, attendance policies can be flexibly set according to the company's attendance management such as the time limit for lateness or early leave, the record methods of lateness and leave applications.
Automated platform to meet compliance
The shortage and high turnover of frontline staff are major difficulties at present. The convenience provided by technology can standardise and automate the process from recruitment to onboarding. The initial screening process can save employers time and costs. Another advantage of automation is reflected in Workstem's attendance reports, which records in detail the working days and hours of employees within 4 weeks, helping SMEs keep abreast of the "Ordinance 418" for frontline employees, not only ensuring the legal operation of enterprises and employees' benefit policy, but also reasonably assign shifts and effectively control labour costs.
Save data in the cloud
Enterprises can save unlimited data in Workstem. As many companies now digitise employee information, even the signing process and submission are through online methods such as email. Whether it is the employer or HR, they can log in to the system anytime, anywhere to view information.