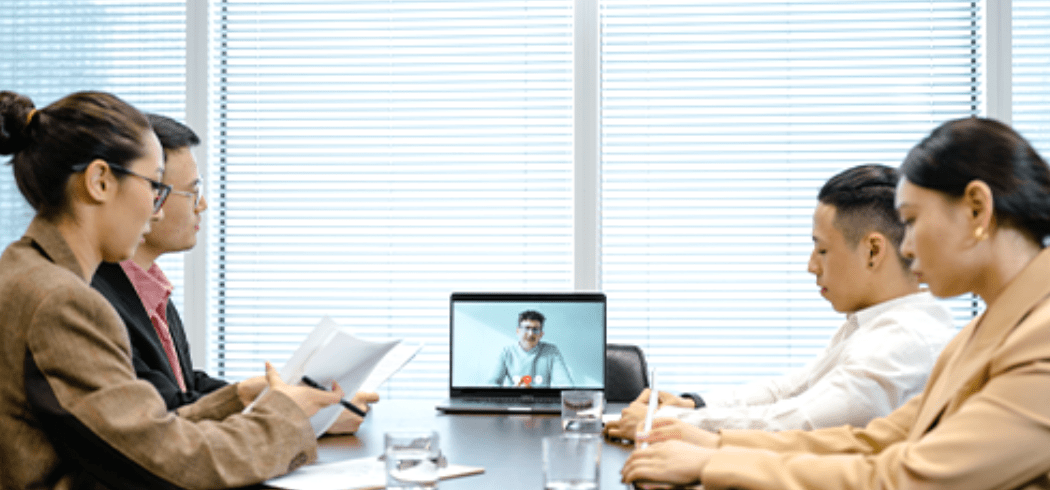 Workstem user: Shan, HR Manager
Company: ImBee Ltd
Location: Hong Kong
Industry: Startups
Number of employees: 31-100
Favourite features: Payroll, Autopay, Mobile App to check leave balances and apply for leave
About ImBee
ImBee Ltd provides world-class conversational tools that enable multiple departments to collaborate and engage with customers and prospects. Their team collaboration inbox creates a one-chat experience, where a representative from the company can seamlessly share information between internal teams and a current customer or prospect. With ImBee, the customer gets high-quality information and a faster response.
What are ImBee's main pain points of human resources management?
Before paying a large number of employees every month, HR needs to manually check each transaction several times to see if there is any miscalculation, and then upload it to HSBC one by one. Repeated manual checks greatly reduce work efficiency.
When confronting holidays, many employees often repeatedly ask their HR how many leave balances they have left. In many cases, HR feels exhausted and cannot reply in time, resulting in delays for employees to apply for leave.
When employees submit excessive leave papers, HR needs to store them carefully so as not to lose them, and then go through the inefficient HR/supervisor/boss approval process to complete the leave application.
How does Workstem help?
Workstem supports HSBC Autopay. HR/supervisor/boss can quickly calculate payroll and generate HSBC Autopay reports for a large number of employees in the system, and submit all the reports to HSBC at one time to pay the salary, reducing many manual errors.
Workstem One App allows employees to check the leave balances of various types at a glance, such as annual leave, maternity leave, sick leave, etc., without passively waiting for HR to reply.
Workstem One App also supports employees to apply for leave on their mobile phones, and HR can also quickly make the approval via Workstem Web version or mobile App. Employees/supervisors no longer need to submit/store leave application papers repeatedly, which speeds up the leave application/approval process. Also, HR/supervisor/boss can view all past leave records in the system anytime, anywhere.
Workstem's partner CLG can quickly solve the problems that HR/supervisors/bosses encounter when using or operating the system, ensuring smooth use without interfering with business operations.
Customer Testimonial from Shan in ImBee
Workstem's payroll and autopay are the most commonly used functions. Digitalisation makes the whole payroll calculation and payment much easier, which greatly reduces manual errors. The work that used to be manually managed with Excel, such as scheduling, attendance, leave and more daily issues were very cumbersome. Since employees use the Workstem One App, the whole process can be "paperless", which obviously makes the work process smoother and greatly improves work efficiency. In the next few weeks, Shan really wants to use Workstem's expense claim and tax functions to fully digitise the human resource management process.