Careers
We're striving to promote digital transformation and welcome passionate and creative talents like you. This is the best time to join us in a digitalised era!
About us
Workstem is the leading cloud-based payroll & human resources management system in APAC.
We encourage
Our team members participate in business operations consulting in order to solve challenges and improve technical skills.
We aim to
We cultivate capable and creative talents.
We help
We promote the digital transformation of human resources management.
We are a family
Help, share and improve with each other

Build the trust to work together

Embracing diverse personalities, talents and skills

Think outside the box, be creative, and bring up the solutions
Want to know more about Workstem?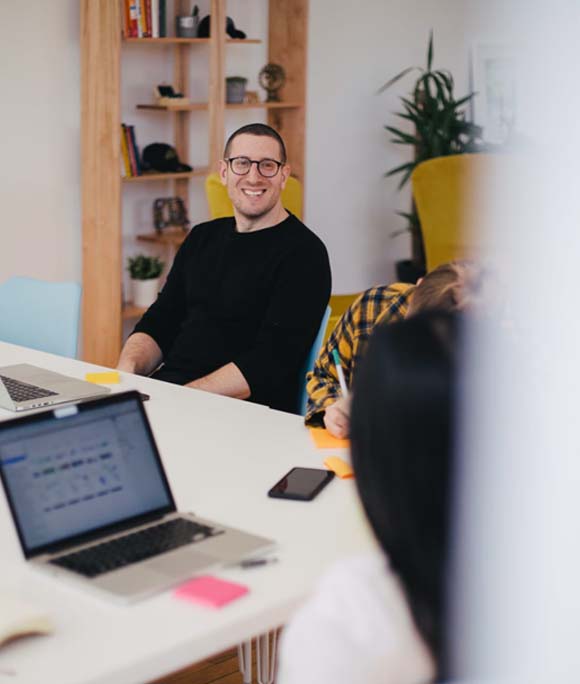 Contact HR
Our professional HR will verify your CV and get back to you as soon as possible.
Welcome to Workstem
If you believe you are a good fit for the position, join us now!