Expense Management System
Workstem's expense management system enhances work efficiency by reducing up to 90% of manual procedures, helping you establish a true digitalisation system.
All-rounded expense claim functions
With our digitised expense claim system, claims can be tracked, and company expenses can be accurate.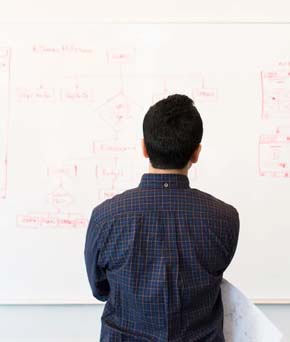 Too many reimbursement types?
Customised expense categories
Different expense types can be set and managed by your needs.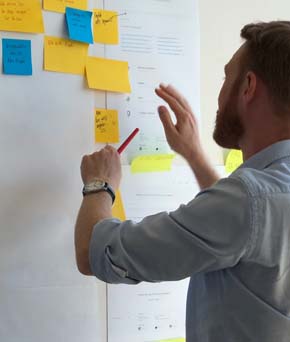 Save data in the cloud
All expense data is encrypted in the cloud, which can be traced.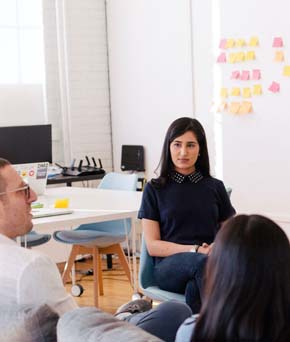 Slow application and approval?
Quickly process the approval
Quickly process multiple approval flows with different levels instantly.
Expense claim workflow
Transparency, clarity and efficiency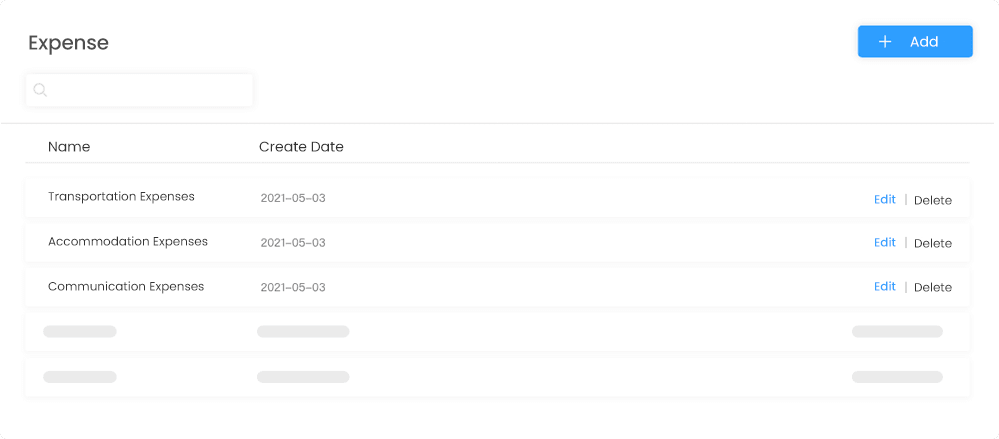 Customised expense categories
Fulfil your company's management needs by customising travel expenses, office expenses, etc.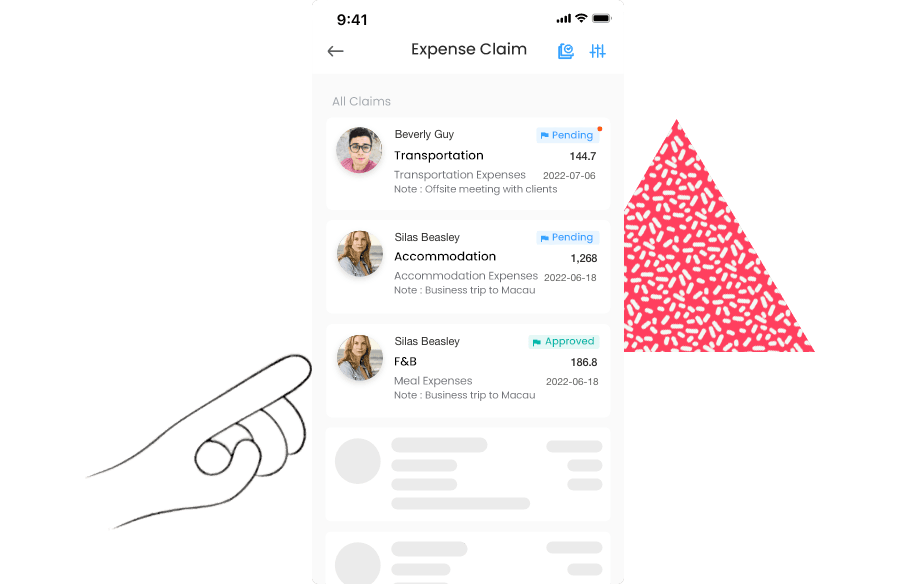 Flexible approval procedures
Multiple approval layers and designated approval management meet individual needs, simplify reimbursement process, and improve reimbursement efficiency.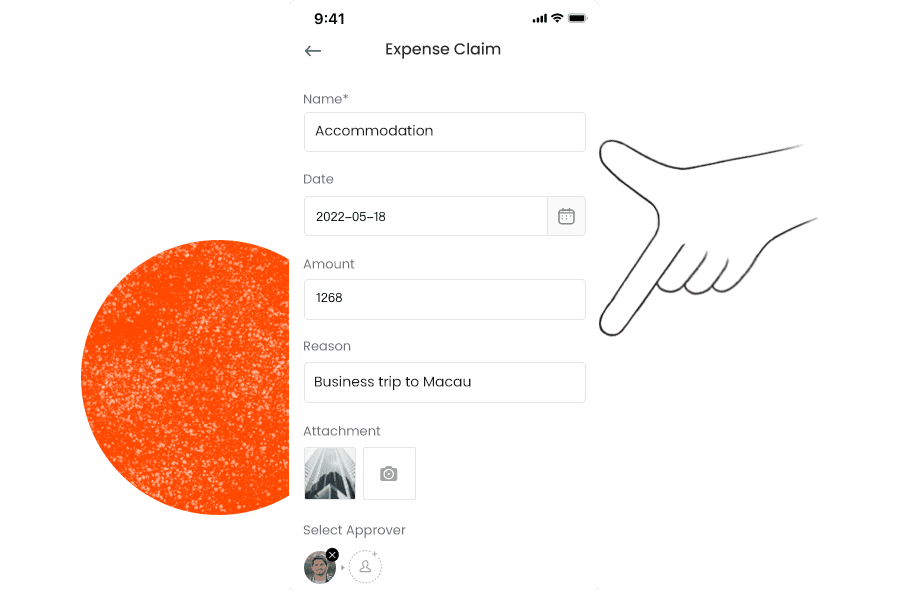 Prompt expense claims
Employees can apply claims through the App, supervisors can approve the applications instantly.
Learn More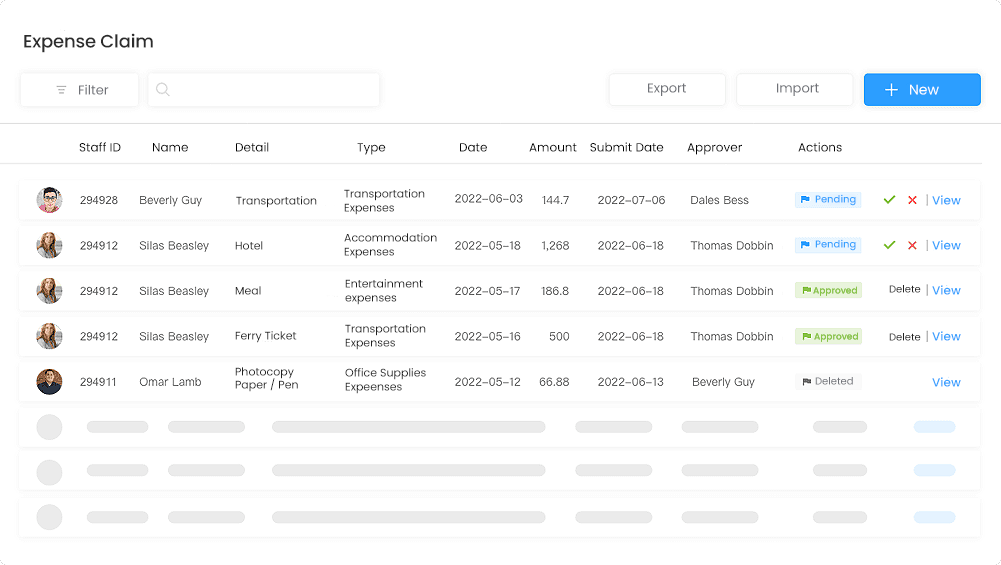 Paperless records
Automatic log your expense details such as time, amount, and category, etc. into our system.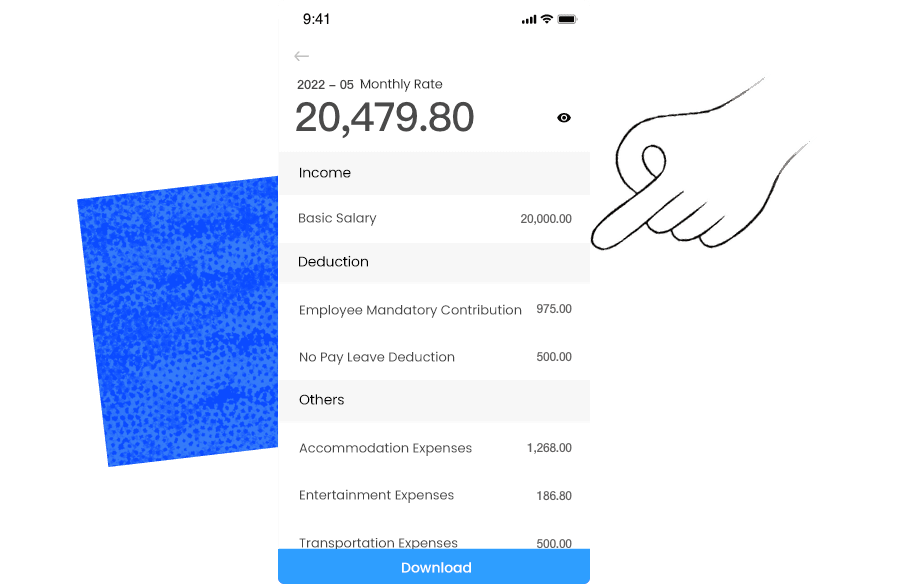 Seamless integration with payroll
Integrate with our payroll system by auto-generating audited receipts. Claim amount will also be reflected on the payslip.
Learn More
All modules
are integrated on one platform.
Workstem is your one-stop payroll system, with functions such as scheduling, attendance, leave, reimbursement, payroll, MPF, and tax filing, Workstem seamlessly handles your HR processing task faster and more conveniently under one platform.
Frequently Asked Questions
Can I customise the expense claim type?
Yes. You can customise multiple expense claim types.
Can the expense claim amount be paid with salary?
Yes, the system's AI formula engine supports the expense claim amount to be distributed with the salary.
Can I customise the expense claim approval process?
Yes, the expense claim approval process can be set up separately, and the approver and approval level can be flexibly selected.
Can I upload proof of expense claim?
Yes, you can upload attachments when you apply.
 Is there any notification?
Yes, the application and approval of expense claims can be pushed to employees and employers via email, Web, and App.