Comprehensive Management of Personnel Files
Workstem brings all your personnel databases to the cloud.
Powerful cloud database solution
Experience a new way to manage your employees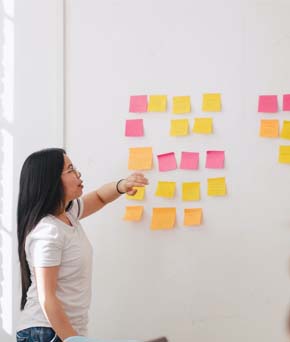 Difficult to manage a large number of P-files?
Digitalised personnel files
Workstem's personnel database saves all the information such as employees' P-file, certificates, contracts and payroll on the cloud.
Loss of accrual benefits/promotion/salary adjustment/leave records?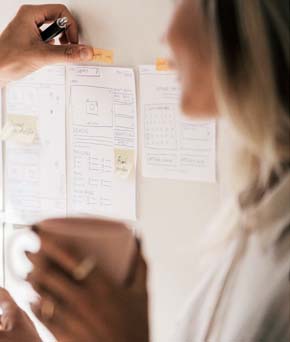 Save all your records
The employment history such as position, salary, and personal data are completely encrypted.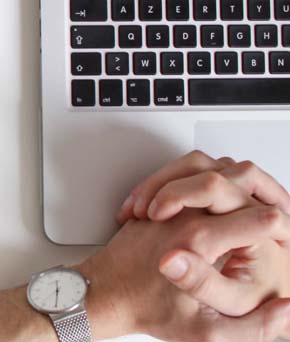 Having trouble handling the termination and rehiring process?
Terminate/Rehire with ease
All terminated employee profiles will be automatically kept in the system, thus smoothening the rehiring process.
A complete cycle of employee onboarding, terminating and rehiring
We help you onboard & terminate automatically!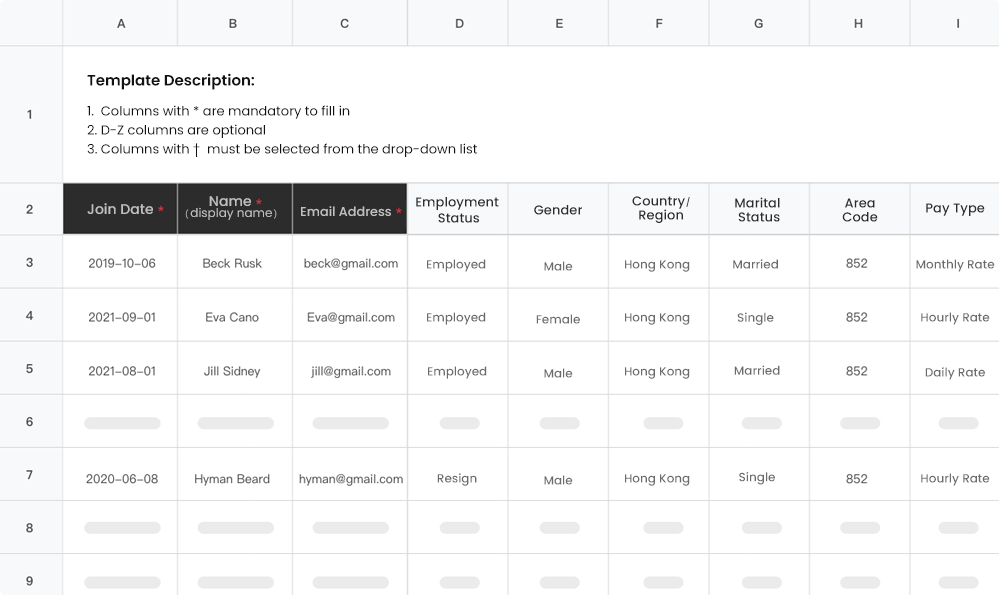 Bulk onboarding in 3 minutes
Our import templates allow your employee files to be inputted efficiently.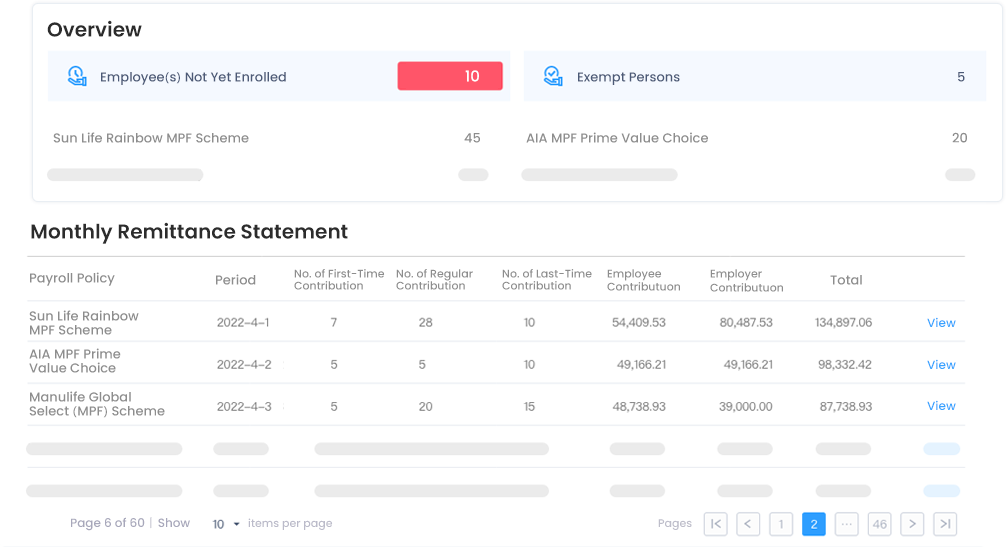 MPF contribution reminder
Workstem automatically reminds you to register MPF
Learn More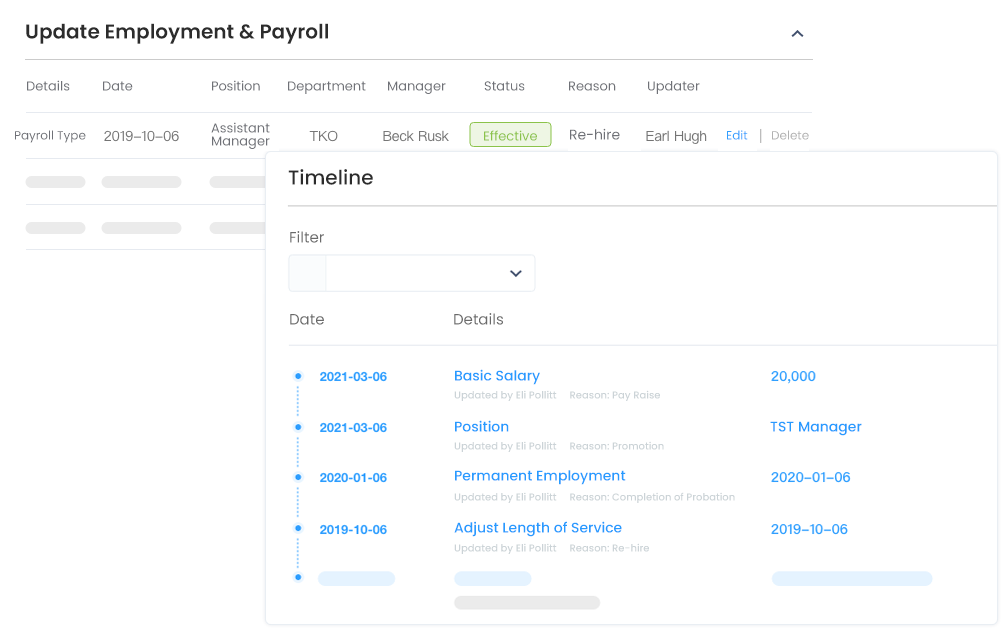 Automatic updates of personnel data
All personnel records will be updated automatically every time an employee has adjustments made on their benefits, salary, or leave entitlements.
Simplify the terminating/rehiring process
Workstem allows you to save all previous personnel's data, you can terminate or rehire employees conveniently.
All modules
are integrated on one platform.
Workstem is your one-stop payroll system, with functions such as scheduling, attendance, leave, reimbursement, payroll, MPF, and tax filing, Workstem seamlessly handles your HR processing task faster and more conveniently under one platform.
Frequently Asked Questions
Can I authorise colleagues to help manage employee files?
Yes, set the employee as the administrator of [Personnel File].
Can I export employee files for reporting?
Workstem has a one-click function to export employee data, quick and easy.
Can I look up the history of terminated employees?
The system can retain the history for 7 years from the date of the former employee's termination.
Can I add the employee's certificate and CV?
Yes, you can upload unlimited attachments under employee profiles.
Can adding employee data be done in batches?
Yes, the system has form templates for supervisors to import all employee files at once.
Is it possible to view the change history of the employee's position, salary, and other information?
Yes, supervisors can view the employment and payroll history of all employees in the [employee] module.