Your Data Security is Our
NO.1 Priority
We provide the following and protection.
Workstem core security features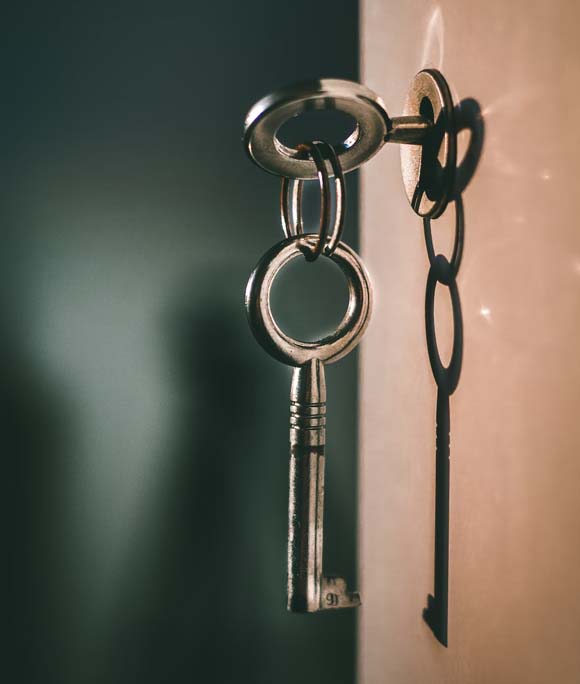 Secured and protected platform
In compliance with ISO27001 international security standards requested from the data center, our application deployments on Amazon Web Services (AWS) are protected from potential cyber attacks.
Our Cloud System is designed to be responsive to any security threats. This allows your connection with Workstem Services to be secure and uninterrupted all year round.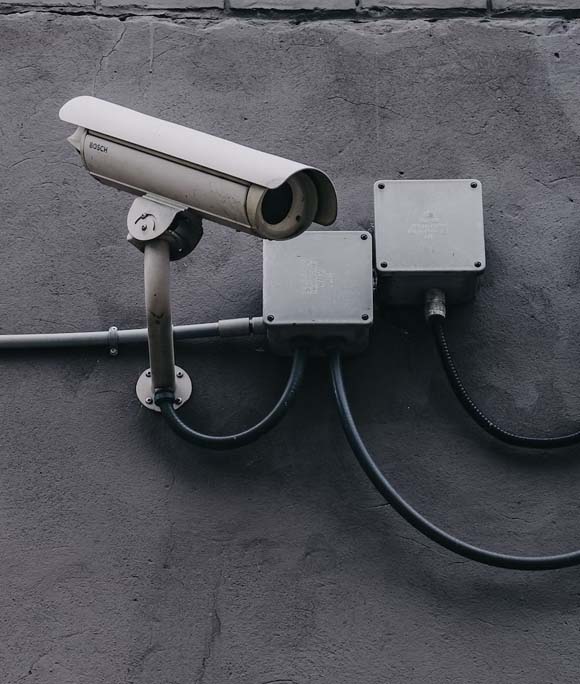 Conduct regular security tests and monitoring
Workstem's systems pass security penetration testing and detections to eliminate any structural vulnerabilities. Regular security testings are conducted to prevent any potential hacking.
Our system is constantly updated and we deploy Amazon's most advanced security services, such as AWS Inspector, GuardDuty, Detective, Security Hub and more.
We actively seek measures to ensure the system safety in order to protect our client's information.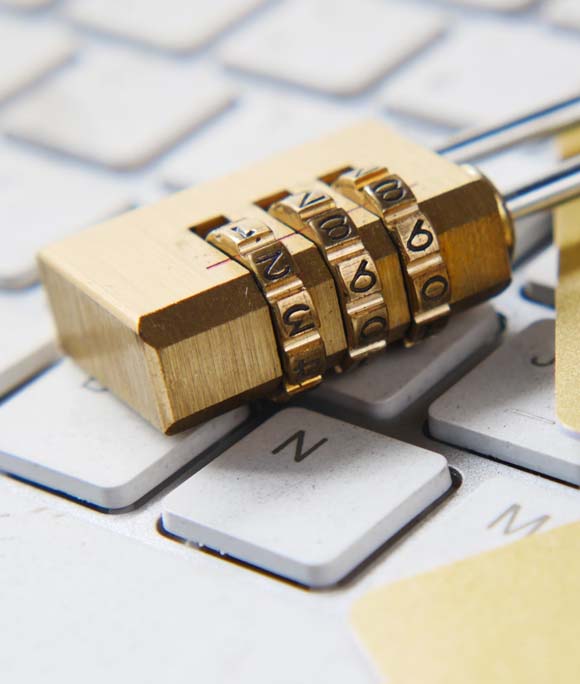 High standard & uninterrupted services
Our professional technology team, alongside our ex-AWS cloud architect,designed a scalable cloud architecture with advanced security services, in order to defend your data against cyber attacks.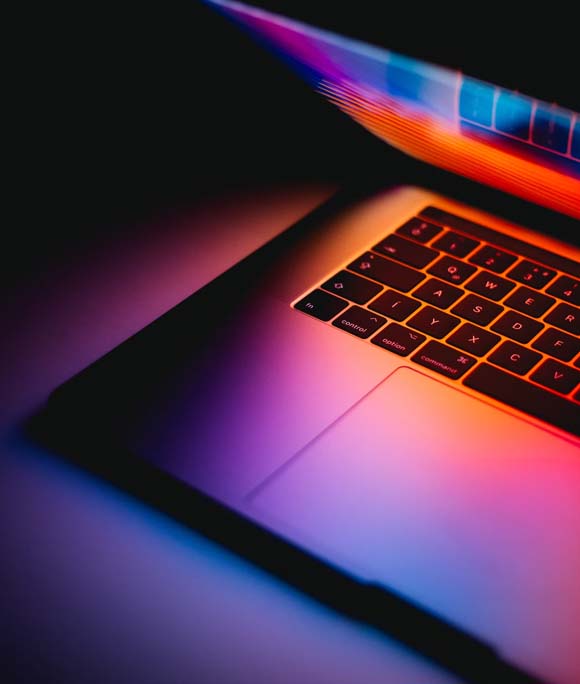 Your information is encrypted and protected
We use Amazon's encryption services, a highly recognised Advanced Encryption Standard in the industry, to protect your information from data leakage or attacks.
We use in-transit encryption technology to secure data communications between your site and the Workstem service. In the event of transmission interruption between your devices and our Workstem servers, our SSL encryption solution will ensure your data is being protected.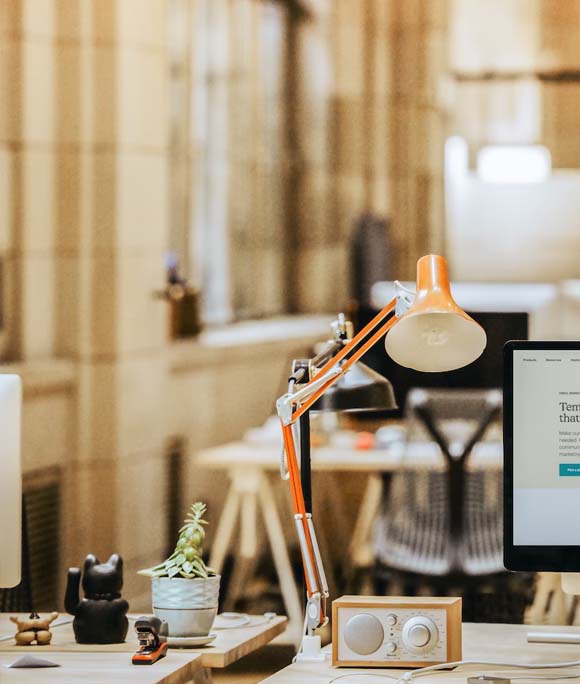 We provide you with unique access and control
To ensure the security of your account and data, we use two-factor authentication / multi-factor authentication (MFA) to prevent any unauthorized access.
Will we sell or leak your information?
We do not sell your information and will only be used according to our strict security guidelines.