How to manage hourly-rate employees on-the-go and use digital tools to benefit your F&B business? Join the seminar and start digitalisation with us!
As a business owner or key management, you know the importance of the Ordinance 418 for managing part-time or casual staff. But to ensure you're protecting your employees' rights and promoting a positive workplace culture, it's essential to have a deeper understanding of this rule and its impact on your HR management.
Join us to gain insight into the Ordinance 418 and how it impacts your business as an employer. You'll understand why compliance with this rule is critical in fostering a workplace culture that promotes respect and inclusion.
But that's not all! By joining us, you'll also discover how digitization solutions can transform your entire workflow using various digital tools. Embracing digitization can help you boost sales, optimize your expenses, and unlock the full potential of your business, all while ensuring compliance with the Ordinance 418 and fostering a positive workplace culture.
Join us to take your business to the next level with transformative digitisation solutions!
Seminar Details:
Date: 2023.07.13 Thursday
Time: 4:30PM – 6:00PM
Venue: UNIT 1-3 & 5-7, 31/F, SAXON TOWER, 7 CHEUNG SHUN STREET, LAI CHI KOK, Lai Chi Kok Business Banking Centre
Language: Cantonese
Fee: Free
Agenda:
16:30 – 16:45 Eats365: New F&B Trends to boost sales!
16:45 – 17:00 Workstem: Comply with the 418 rule and minimize costs with SaaS HR solution
17:00 – 17:15 Hang Seng: How Digital Cash Management Solutions help F&B daily operation
17:15 – 18:00 Demo and networkings
Speaker: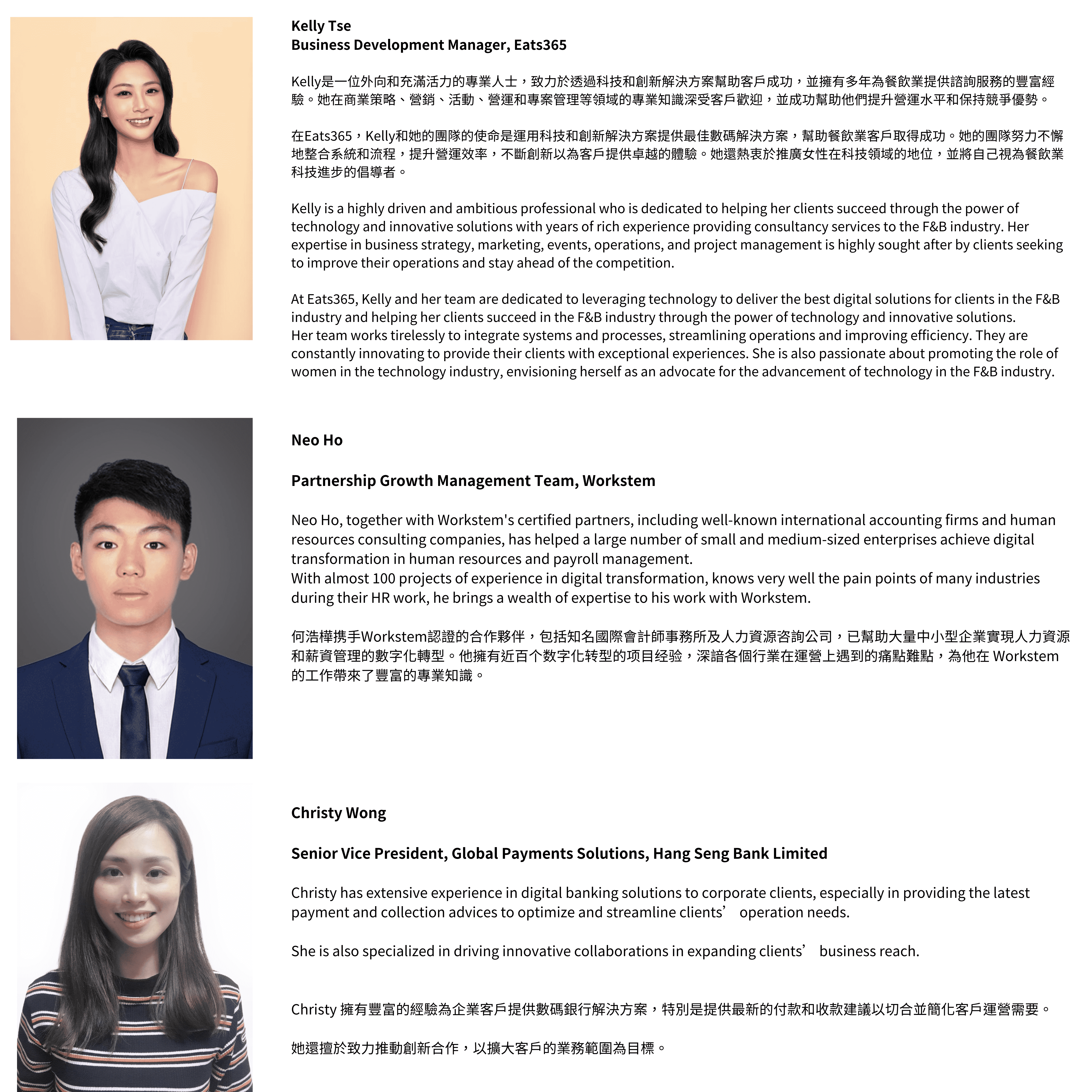 Review: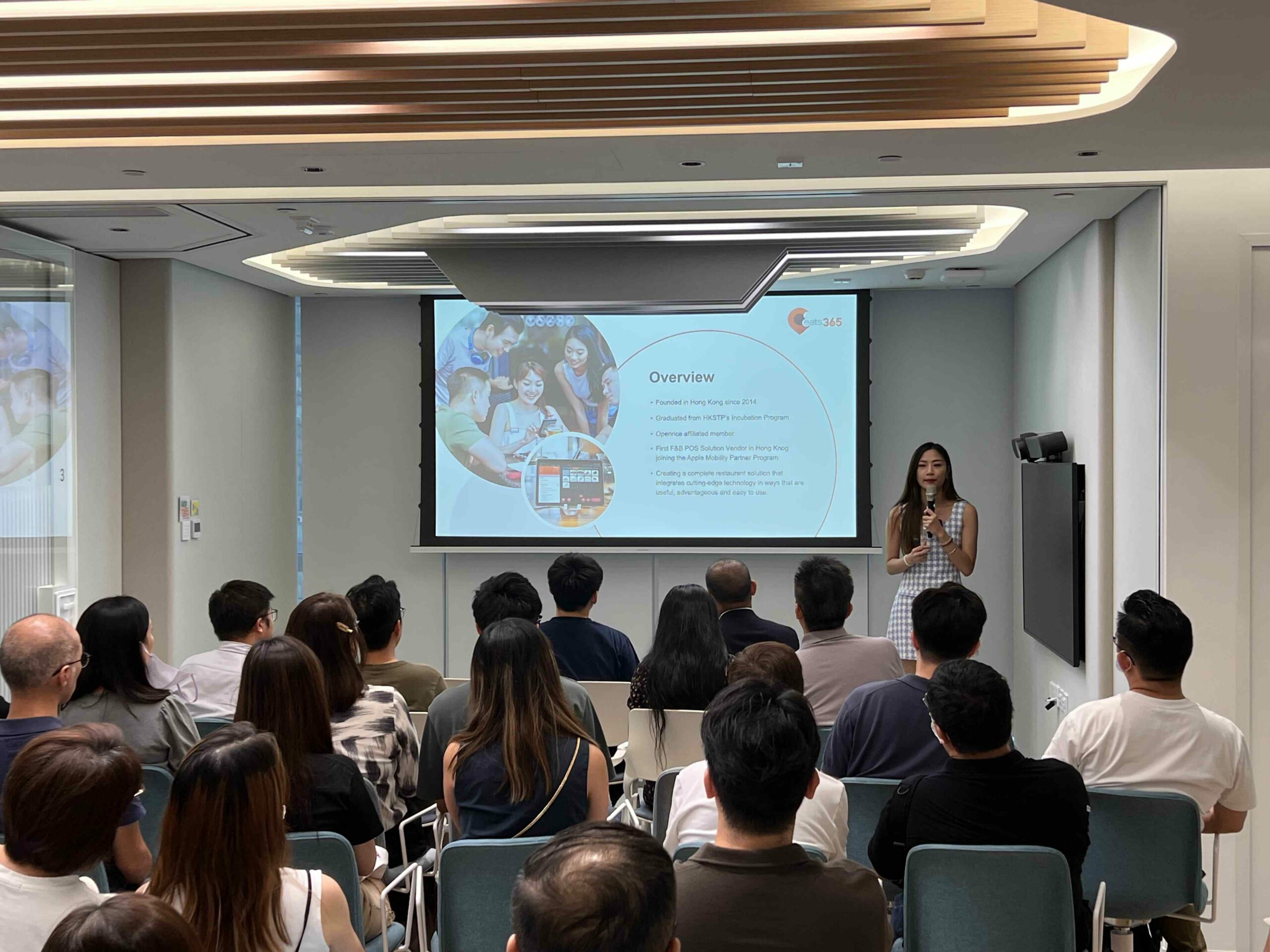 (Eats365 Kelly is sharing how companies can grasp F&B new trends and prepare for future business explosions)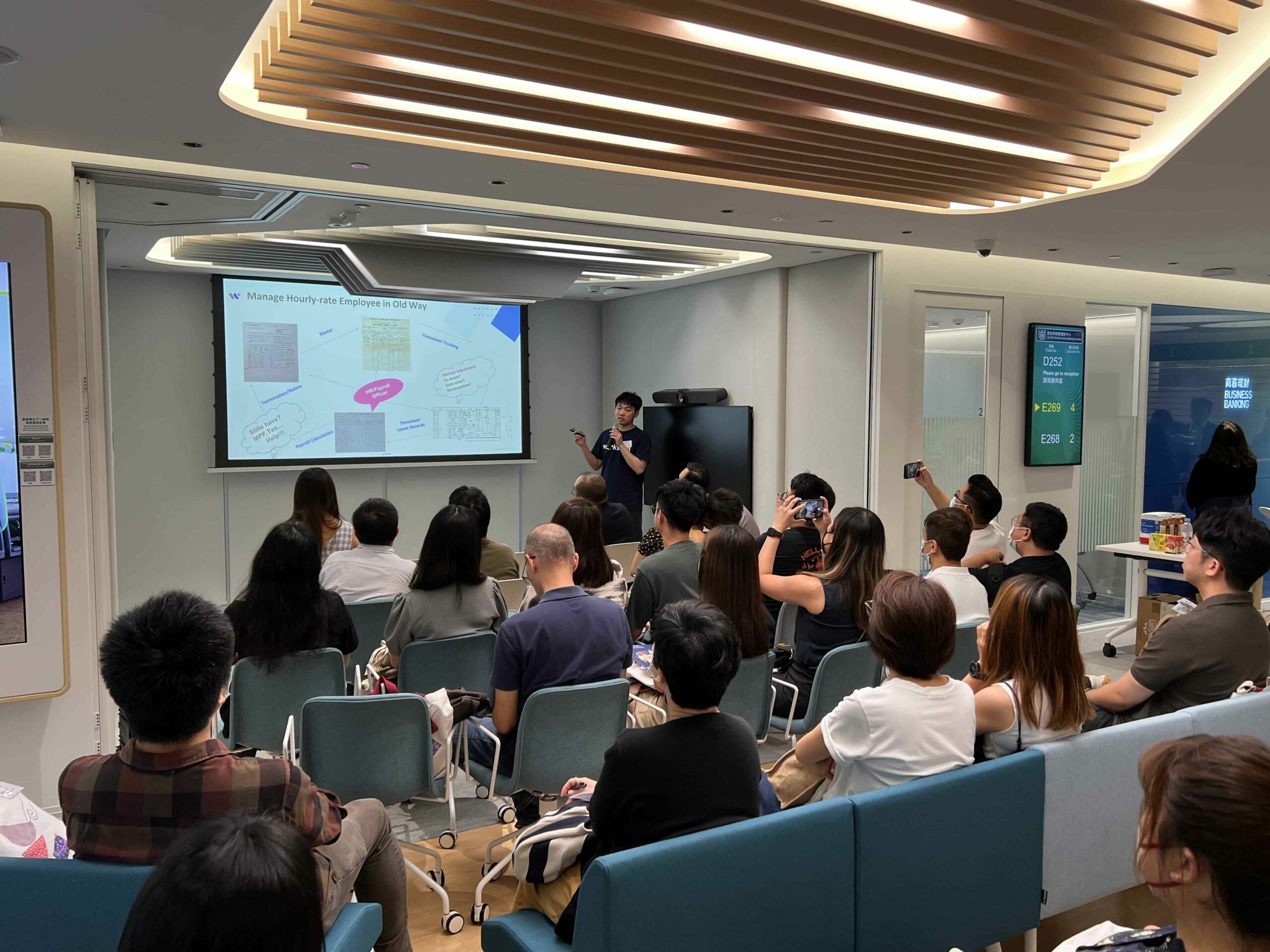 (Workstem Neo interacted with the audience and shared SaaS HR solutions)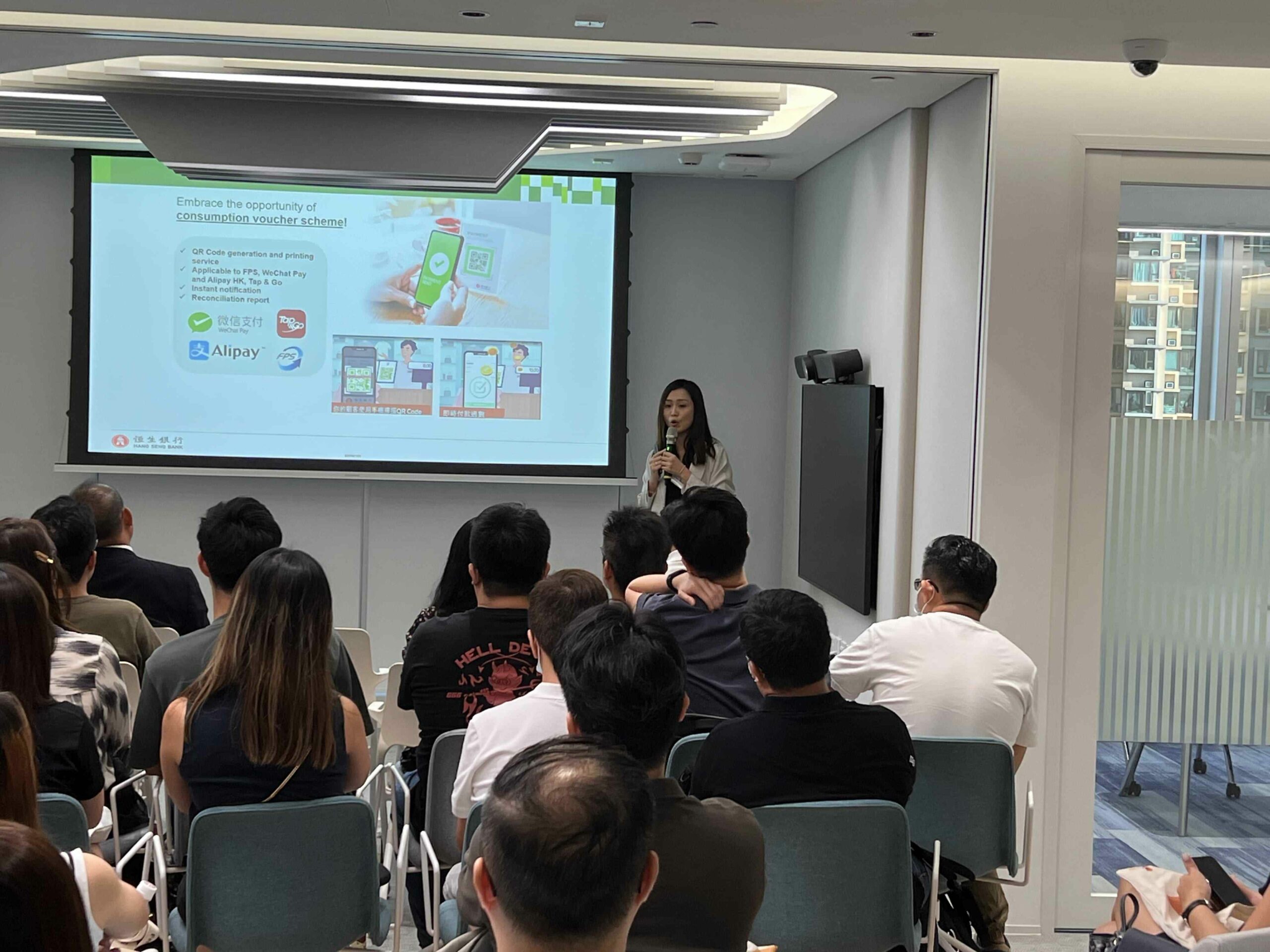 (Hang Seng Christy is introducing how F&B can improve daily operational efficiency through digital cash management solutions)