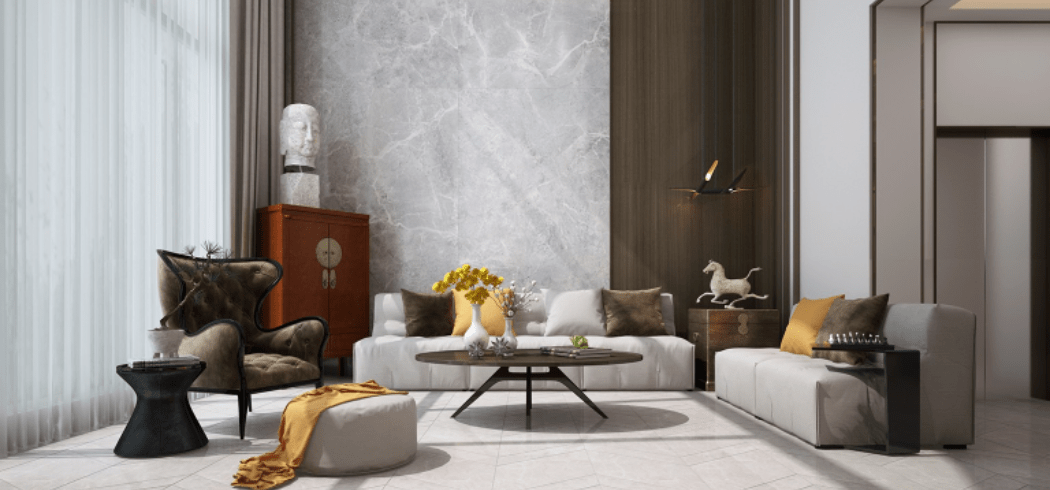 Workstem user: Samuel, Director of Operations
Company: ASA Building Materials (HK) Limited
Location: Hong Kong
Industry: Engineering
Number of employees: 11-30
Favourite features: leave, Autopay, MPF, tax
About ASA Tiles
Since 1973, ASA Tiles has been the leading tile manufacturer and we stay true to the original aspiration. They integrate product development, production, sales and service and provide customers with high-quality tiles and intimate experience. Also engaging in product line expansion and producing different building materials, such as terrazzo, concrete modules and artistic small tiles.
What are ASA Tiles' main pain points in human resources management?
Manage leave management for all employees with Excel. For example, annual leave balances are manually generated for corresponding employees every year; when employees work overtime, HR also needs to manually arrange compensatory leave. Repeated manual operations are prone to errors.
For special pay items (payment in lieu of notice), HR still needs to spend a lot of time calculating the average daily wage (ADW) every month, which is very complicated, headache, and error-prone.
After calculating the payroll, HR needs to manually upload the salary of employees one by one to the Hang Seng Autopay platform to complete the payment. A large number of manual management tasks greatly slow down the work efficiency of HR and the timeliness of payroll.
When recruiting new employees, or when employees leave Hong Kong or leave the company, etc., HR needs to carefully fill in the correct tax forms for employees manually. If it is filled in incorrectly or omitted, it may lead to legal disputes.
How does Workstem help?
The system is set to automatically generate the annual leave balance for the corresponding employees on March 1 every year, and HR no longer has to worry about the possibility of forgetting or issuing mistakes. At the same time, HR can quickly arrange special arrangements such as make-up leave for some employees on the Workstem Web Version, and employees can also quickly check the balance of all leave on the Workstem One App in real-time, which is convenient for management.
Workstem can help HR accurately calculate the employee's average daily wage (ADW), required notice period, and pay in lieu of notice based on the employee's entry date and historical payroll records.
Workstem is connected with Hang Seng Autopay through API, and HR can complete the payment with just one click.
Workstem records the employee's entry date and allows HR to fill in notes for each person, which can be viewed at any time when needed. When it's time to fill in the form, the tax module will help HR/employer to generate the corresponding tax return with one click, saving the time to back and forth check employee information.
Customer Testimonial from Samuel in ASA Tiles
Thanks to Workstem, I have completed more than 90% of the digital transformation of HR and payroll. My favourite functions are Hang Seng Autopay, e-tax, and MPF, which make HR affairs easy and simple. Workstem interface is neat and easy to use. When I didn't know how to operate the system in the early stage, I would use the Product Guide to learn the basic system operation logic, and even write simple payroll formulas. Also, I would like to try to use the Manulife MPF remittance statement to make contributions, and calculate payroll for the employee applying for maternity leave.