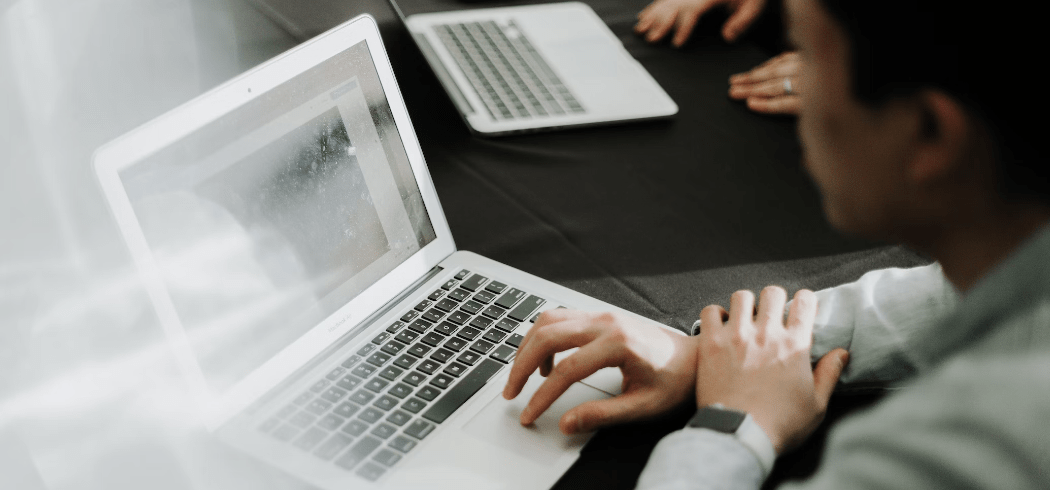 BDO Overview
BDO is one of the global Top Five accounting firms that has been operating in Hong Kong since 1981. With its global network, excellent customer service, and extensive experience, BDO has established itself as one of the top accounting firms in the region.
As a certified partner of Workstem, BDO provides comprehensive support in HR, payroll, and accounting to help local businesses achieve digitalisation in compliance.
In light of the trend towards digital transformation in human resources, Andrew Yung, the Senior Manager of BDO's Digital Transformation Service Team, offers the following insights.
The importance of implementation service: from pain points to solutions
What are implementation services?
The close collaboration between BDO and Workstem is mainly reflected in the implementation of human resource management systems. Implementation services refer to the integration of manpower or HR data from old systems into new systems to comply with a company's HR policies and ensure smooth system usage.
Why are implementation services important for businesses?
In the process of digital transformation, implementation services are the crucial aspect, especially for SMEs, who have limited manpower, high turnover rates, and insufficient internal resources to carry out system implementation. This makes digital transformation more complex. Therefore, it's wise and crutial to use external professional services.
BDO provides professional Workstem system initialisation implementation service for clients, including setting up customised rostering, attendance rules, leave policies, payroll formulas, ADW, MPF, IR56 form settings, severance pay for terminated employees testing, MPF remittance statements, autopay files, tax form downloads and testing.
They also provide professional opinions that comply with regulations to assist clients with any problems encountered during each setting stage and coordinate with the system logic to set up the client's overall HR workflow in the system.
In the early stages of implementation, it is essential to help clients carefully review their business logic and workflows. This process may also help employers identify any deficiencies within their own company, making this service incredibly valuable!
Workstem open API: How to achieve seamless integration with Xero?
BDO has identified that many clients still rely on conventional accounting methods, which necessitates the import/export of data across multiple platforms, resulting in time-consuming processes. To support clients in their digital transformation, BDO recommends adopting the cloud-based accounting system, Xero.
Workstem is proud to be the only local payroll system available on the Xero App Store, facilitating the effortless transfer of payroll data to the accounting system with a simple click. This enables real-time synchronisation, eliminating the gap between payroll and accounting.
Through the seamless integration of Workstem's open API and BDO's extensive experience in digitalisation, clients can expedite their digitisation journey while unlocking additional opportunities for business expansion with our partners.
Multiple time clocking methods: What does Workstem offer?
BDO's clients represent diverse industries, encompassing office employees, construction workers, retail clerks, and more. Inconsistent clock-in records maintained by employers and employees often result in attendance disputes during payroll processing.
To address this challenge, Workstem provides a comprehensive range of four clock-in options: GPS, Bluetooth, QR code, and facial recognition. These options ensure precise positioning across the entire Hong Kong region, catering to the needs of employees working remotely, from home, or across multiple locations.
By leveraging Workstem's clock-in function, all attendance data becomes transparent and impartial, effectively eliminating such issues. Moreover, the seamless integration of time-clocking data with payroll simplifies the calculation of bonuses, overtime pay, and other payroll-related information.
Flexible rostering system: How does Workstem simplify manpower allocation?
BDO's clients in the retail industry greatly benefit from Workstem's intelligent rostering system. In the past, paper-based shift scheduling hindered the flexibility of manpower allocation, making it challenging to respond to unforeseen circumstances. However, now employees and managers can access and adjust shifts anytime through the mobile app, enabling stores to efficiently address unexpected emergencies.
For instance, if an employee needs to take sick leave, they can request a shift exchange with a colleague. During peak seasons, managers can directly modify shifts via the mobile app and deploy employees from other stores to provide support, ensuring proactive work arrangements that align with the store's requirements.
Workstem's intelligent rostering system empowers businesses with flexible manpower allocation, simplifying workforce management. Furthermore, the system automatically calculates crucial data such as employees' assigned shifts and overtime hours, ensuring compliance with the Employment Ordinance.
BDO and Workstem: Driving business development
Workstem is a world-class comprehensive cloud solution for human resource management and payroll, catering to the diverse needs of businesses. Together with BDO's professional services and commitment to complying with the Employment Ordinance, we offer personalised support. Through our collaboration, clients can streamline their operations, saving up to 90% of manpower and accelerating their business transformation.
Click the button below to contact us for more information! 👇