"Continuous Contract of Employment" (Regulation 418) states that an employee who is continuously employed by the same employer for four weeks or more and for at least 18 hours per week is regarded as being employed under a continuous contract. Employees, no matter if they are full-time or part-time workers, who are employed under a continuous contract are entitled to benefits such as statutory holidays, rest day, sickness allowance, etc.
Here's an example. Jason is a part-time worker who has worked for four straight weeks with a total working hours of 85 hours. Hence, he is a qualified 418 employee.
---
Employment Protection Under Continuous Contract
Employees who fulfill the requirements of continuous contract of employment are not only entitled to basic labour protection, but also additional statutory benefits such as paid sick leave.
1. Rest day: An employee employed under a continuous contract is entitled to not less than one rest day in every period of seven days. A rest day is defined as a continuous period of at least 24 hours.
2. 12 statutory holidays:
the first day of January
Lunar New Year's Day
the second day of Lunar New Year
the third day of Lunar New Year
Ching Ming Festival
Labour Day, being the first day of May
Tuen Ng Festival
Hong Kong Special Administrative Region Establishment Day, being the first day of July
the day following the Chinese Mid-Autumn Festival
Chung Yeung Festival
National Day, being the first day of October
Chinese Winter Solstice Festival or Christmas Day
*If one of the first, second, and third days of the lunar year is a Sunday, the government will take the fourth day of the first lunar year as an alternative holiday; if the next day of the Mid-Autumn Festival is a Sunday, it will take Monday as an alternative holiday.
*If a statutory holiday falls on a rest day, the employee should be granted a holiday on the next day. For example, if the statutory holiday is Sunday, the employer will have to arrange an alternative holiday on Monday.
*If the employer requires the employee to work on a statutory holiday, the employer should arrange an alternative holiday within 60 days before or after the statutory holiday.
*If an employee has been employed under a continuous contract for not less than three months, he or she is entitled to holiday pay. The payment is calculated as the average daily wage of the employee for 12 months prior to the statutory holiday.
Additional statutory benefits include:
Paid sick leave: 418 employees are entitled to accumulate two days of paid sick leave for each completed month of employment during the first 12 months, and 4 days for each completed month thereafter, not exceeding 120 days at any one time. If an employee can provide a medical certificate issued by a registered medical practitioner in Hong Kong for four days or more, the accumulated sick leave pay should be 80% of the average daily wage in the 12-month period preceding the first day of sickness. For example, if an employee has not taken any sick leave in the first two months of his or her employment, he or she can take paid sick leave for four or more days with a medical certificate issued by a registered medical practitioner from the third month. If the employee's daily salary is $600, the sickness allowance per day is calculated as: $600*80%=$480.
Paid maternity leave: A female employee employed under a continuous contract for not less than 40 weeks are entitled to paid maternity leave for a period of 10 weeks. If the employer agrees, a pregnant employee may decide to commence her maternity leave two to four weeks before the expected date of confinement. The daily rate of maternity leave pay is a sum equivalent to four-fifths of the average daily wages earned by an employee in the 12-month period preceding the first day of maternity leave.
If a pregnant employee provides a medical certificate suggests that she cannot handle heavy, hazardous or harmful work, the employer shall remove her from that work within 14 days after receiving such request. For example,if a female employee's monthly salary is $30,000, she could get $24,000 a month during maternity leave.
Annual Leave Pay: An employee is entitled to annual leave pay under continuous contract of more than 12 months. According to his or her length of service, the entitlement to paid annual leave increases progressively from seven days to a maximum of 14 days. An employee shall take the paid annual leave within the following period of 12 months. However, based on the contract, some companies' annual holiday is calculated on the employee's first day, other companies' are calculated from January 1st to December 31st each year The daily payment of annual leave pay should be at least the average daily wages earned by an employee in the preceding 12-month period.
---
Do Interns Enjoy These Rights?
For summer interns and part-time workers, when they meet the criteria for continuous contract, they can be entitled to the above benefits. If an internship is 1) arranged for students by an education institution in connection to an accredited programme being provided by the institution for a compulsory or elective component or 2) a work experience student whose work is not curriculum-related, statutory Minimum Wage does not apply to such student interns. They cannot enjoy holiday pay, MPF scheme, or minimum wage. Some people believe that although interns should focus on learning instead of wage, the government should also specify employment rights for interns.
---
Things You Should Pay Attention To
If you are a part-time worker, remember that you are fully entitled to the employment benefits. It is important to read your contract carefully before entering the company and ask your employer about your wage and holiday details.
If you have any questions, go and ask your employer to safeguard your employment rights. You should also be careful of the many grey areas in Regulation 418. For example, employers would let employees work less than 18 hours during the fourth week so that employees would not meet the definition of "continuous contract of employment".
It should also be noted that the MPF scheme is not related to nor have any conflicts with Regulation 418. The employer is required to make regular mandatory contributions to an MPF scheme even for non-418 employees.
As long as an employee is employed by the same employer for more than 60 days, the employer will have to arrange an MPF scheme for them without considering their working hours.
We strongly recommend to employees who are employed under any employment type, whether full-time, part-time, or summer intern to discuss and confirm all the relevant regulations with their employers before joining  the company. Employers and employees themselves should understand the Labour Department's regulations and guidelines so as to guarantee the rights and interests of both parties.
---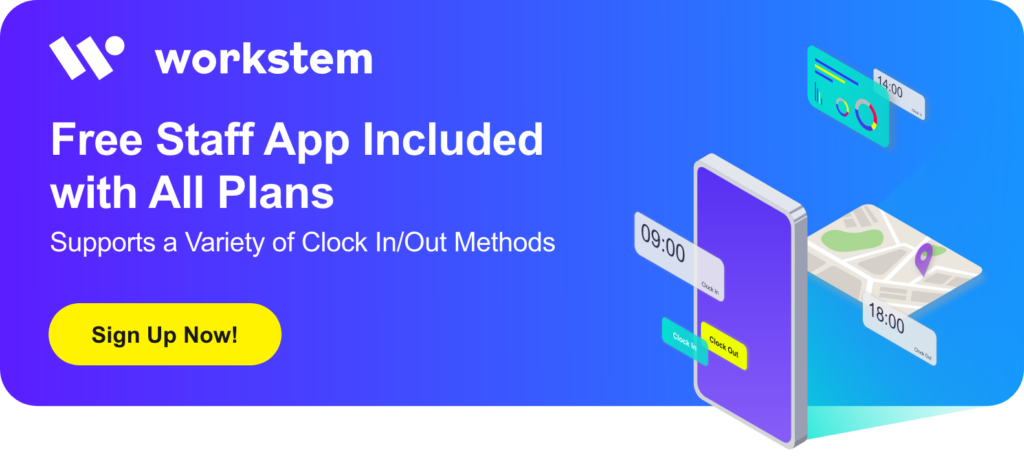 ---
(The article on this website is intended to be for reference and general information purposes only. Workstem does not warrant or represent that such information is complete, accurate or up to date. It should not be treated as a complete and authoritative statement of law or court practice, or a substitute for professional legal advice.)