In order to reduce cost, many SMEs are restricted to manual financial, personnel and administrative efforts. This leads to the high demand of SME digital transformation.
The 2020 Asia Pacific SMD Digital Maturity Study is a report commissioned by Cisco, and the research institute IDC has surveyed SMEs in the entire Asia Pacific region. The results show that SMEs with higher digitalisation have twice the revenue and productivity than other SMEs that do not focus on digital development.
"Financial management" and "human resources management" are one of the biggest pain points and difficulties of SMEs. One of the fastest ways for companies to focus on business growth and profit is to "go to the cloud".
Xero – the most popular and cost-effective cloud-based accounting system
Xero is the world's leading cloud financial accounting system and mainly serves SMEs. It can directly integrate to bank accounts to help employers check the company's internal financial status anytime, anywhere. You can check the income, expenditure and cash flow of each transaction and control the company's bank flow in time.
Workstem – Payroll Software that integrates with Xero
Payroll is not only related to the company's finances, but also directly related to employee satisfaction. From the collection of salary data (clock in/out, leave records, MPF contributions, etc.), employers can check the accuracy of the data and calculation formulas, and finally pay the employees through the bank. Employee tolerance towards payroll errors is extremely low.
Workstem is a system that integrates payroll and HR. It can not only completely save company information and employees' P-files, but also calculate clock in/out, attendance, rosters, holidays, salaries, MPF, and tax accurately.
Workstem is integrated with Xero now, you can focus on expanding your business!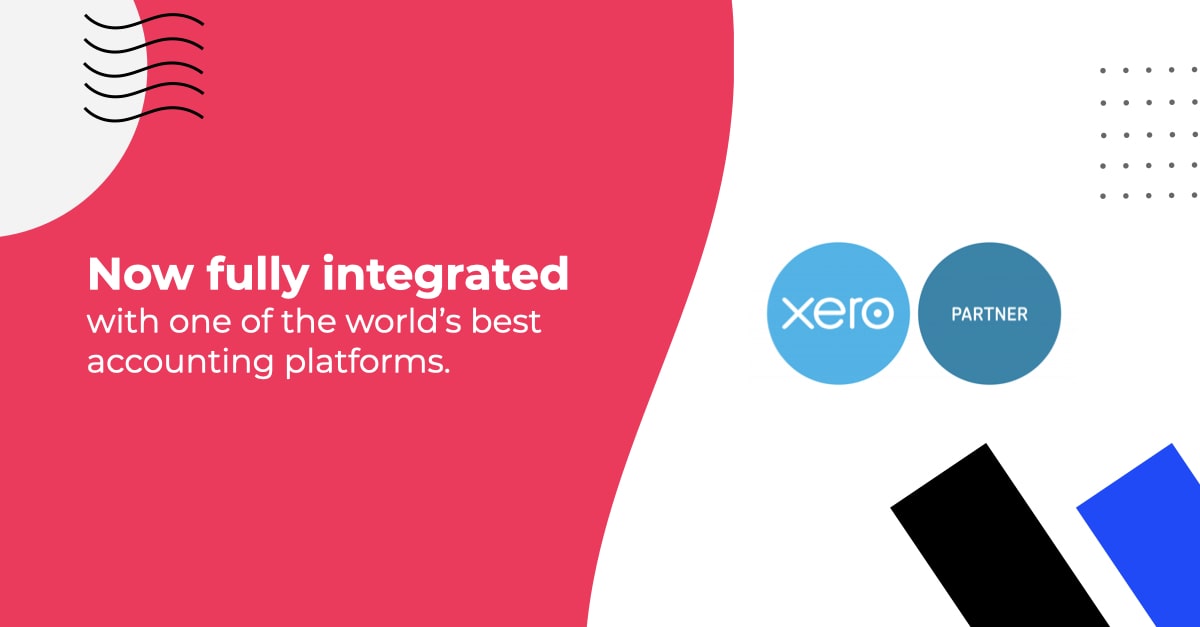 Xero provides mature accounting functions, while Workstem is designed to provide first-class payroll & human resources management. The perfect combination of Xero + Workstem allows you to increase the efficiency of your business!
Calculation mistake? Impossible!
Entering the wrong data is probably the most error-prone part in payroll. The data in Workstem can be synchronised to Xero now. So there is no need to manually input data, nor do employers import/export salary data.
Pay items seamlessly integrate with Xero
In addition to the employee's actual basic salary, different companies also give employees some other pay items, such as allowance and commission. However, to match into Xero, the pay item's name will be changed: Accounts. After using Workstem, the pay item can be converted to the corresponding account name in Xero, so that the follow-up accounting work can be advanced quickly.
How long does it take to sync Xero? Seconds!
This is very easy and convenient for employers. In Workstem, after automatically calculating and using the Autopay function to quickly pay out, you can choose whether to synchronise with Xero, and you can also choose which pay items you want to synchronise, which will be more flexible.
The cooperation between Xero and Workstem is also aimed at improving the working methods of SMEs, achieving a user centric model, and helping enterprises operate more efficiently and rationally. You'll find it's easier to deal with finances, payroll, and personnel issues!