As Workstem contacted more companies for business purposes in recent years, we found that employers and HRs always emphasize the importance of "people-oriented", "boundary" and "rules" in management of the company.
It is understandable that those terms we mentioned above will regulate the responsibilities of different employees, however, if we are too obsessed with the so-called "rules" it will bring the opposite effect toward the company. More specifically, employees in this kind of environment will breed their negative sentiment which leads to lower productivity in their work.
There were employees complaining that the approval processes are too complicated that it takes so long to approve one day of no pay leave, for example. Imagine that if employees' works in this kind of fostered environment, it will highly likely to make them feel like the rules need to go first all the time and the profit of the company as well as employees' interests are not priorities, to the point where it could be ignored sometimes.
The sustainable operation and long-term development of enterprises are inseparable from the foundation, which is the joint cooperation of "people". When formulating "rules", we should take "human nature" as the consideration standard, so that employees can have a sense of identity with the objectives of the enterprise and a sense of belonging to the company. In this case, performance growth is only a natural result. So how to realize the personnel management mentioned above and how to improve work efficiency in the enterprise? This article will give a detailed answer to you.
The value of "People" is always a priority in the corporate culture
To turn a scattered group into a team, make the similar belief and goal could be carried out within the enterprise, and to promote the mutual understanding of the team on the enterprise's values. In this way, the company's performance could not be improved without a decisive factor, which was the influence of the corporate culture.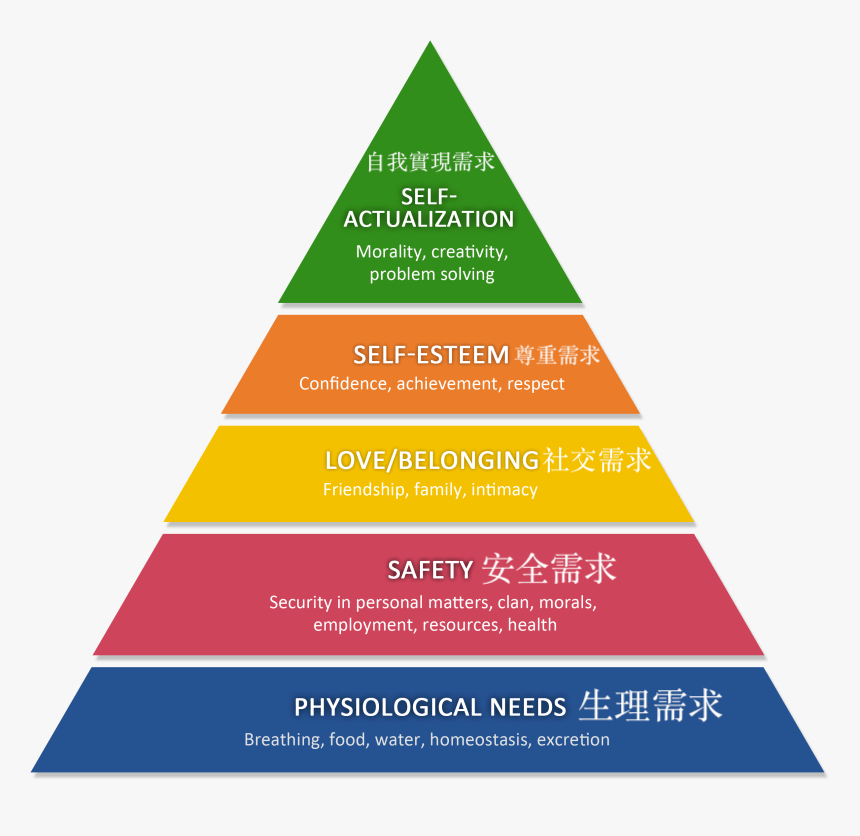 According to Maslow's hierarchy of needs, when people's lower needs are met, they will involuntarily meet and realize higher-level needs. Similarly, if the employer or HR wants to carry out efficient personnel management, it can correspond to different levels in Maslow's hierarchy of  needs theory and integrate people-oriented corporate culture elements.
For example, under the guidance of "self actualization", enterprises should pay attention to objectives, reward employees' performance, and affirm and appreciate employees' achievements; According to "self-esteem", flexible rules should be considered in the enterprise, and employees should be authorized in some cases; Similarly, according to the "love/belongings", employers and supervisors should communicate with employees in a regular basis.
I still remember a story about my grandpa shared by my parents. He used to work so hard in a company for more than ten years, however, what he had done had never been seen or valued by his manager. He was finally being praised and rewarded by his boss one day after the position of manager had changed one time which made him finally feel that his work was affirmed and it doubled his sense of identity with the enterprise. In the next few years, my grandpa made even more brilliant achievements for the company.
In a word, when an employee is working while improving himself in the workplace, he still needs more care in different aspects. Like sometimes you just greet the employee kindly, or when the employee obtains the stage results, you would not be stingy with praise and rewards, these things, which were all the accumulation of the team work. In other words, if the enterprise's employers and managers set an example, the performance and work efficiency would naturally be improved.
People-oriented personnel management in Workstem
As the best cloud human management system in Asia, Workstem always believes that "people" are the most trusted and valued resource in any enterprise.
With this belief, we not only support enterprises to do the cloud migration with only one click, easily solve time-consuming and labor-consuming HR problems, simplify processes and save time as well as  labor costs; There is even have the brilliant powerful built-in engine support to meet the various needs of enterprise operators, managers and executives, and truly help enterprises realize "people-oriented" and efficient personnel management.
Multiple users platform, setting various access rights
The employer can authorize employees in different situations. In this case, the system supports the senior management of different departments of the enterprise to have corresponding management authority.
If the company invites outsourcing groups carrying out payroll, for example, the system also enables employers to grant single or multiple access rights to them.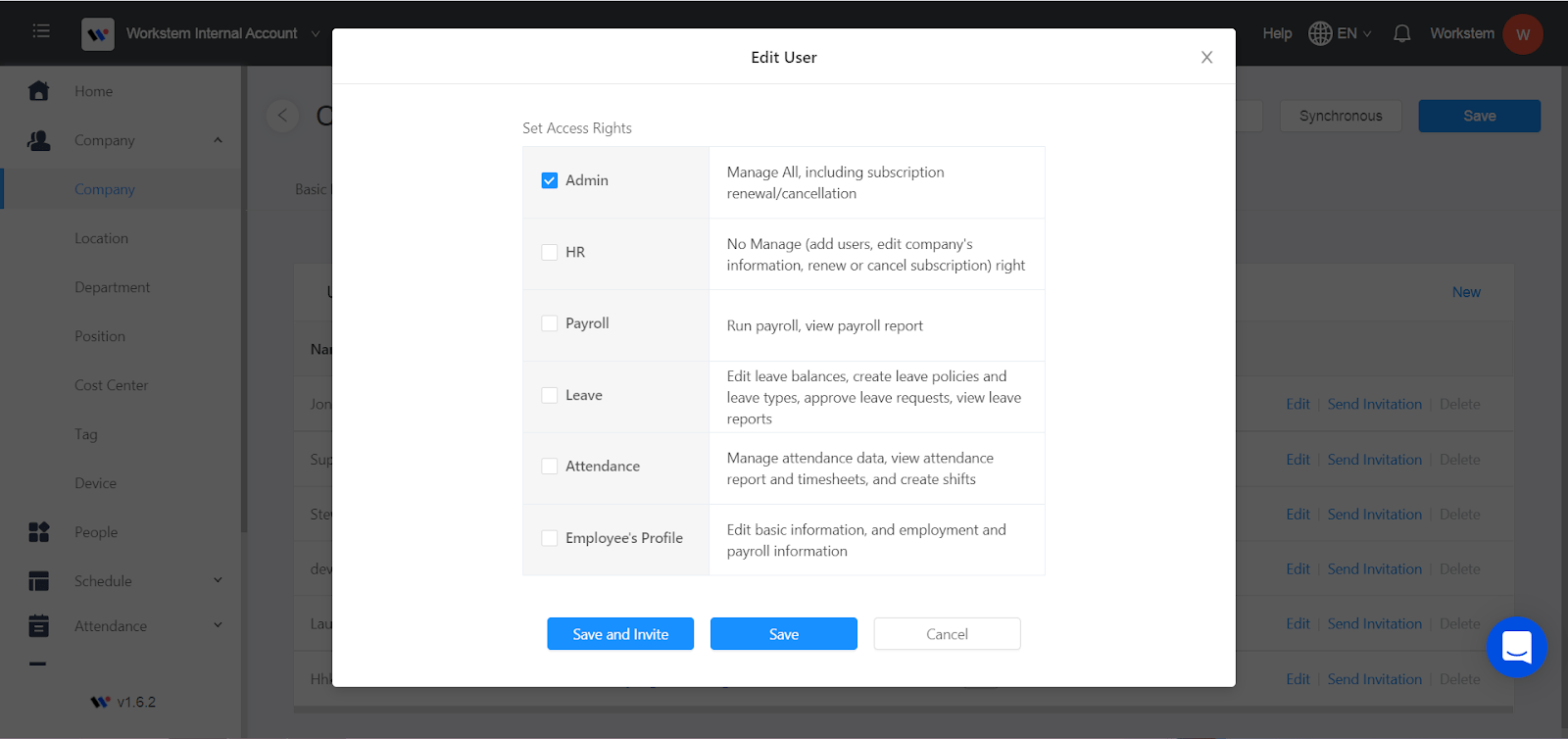 Flexible approval processes customizing,Stress-free Leave Management Becomes a Reality
Employees can apply for leaves/timesheets through their managers where you can find in staff information, managers can do the approval of these through web or app anywhere without the restriction of the time as well.
If there are some special cases that need multiple managers to engage for approval, Workstem also allows employers to customize approval processes.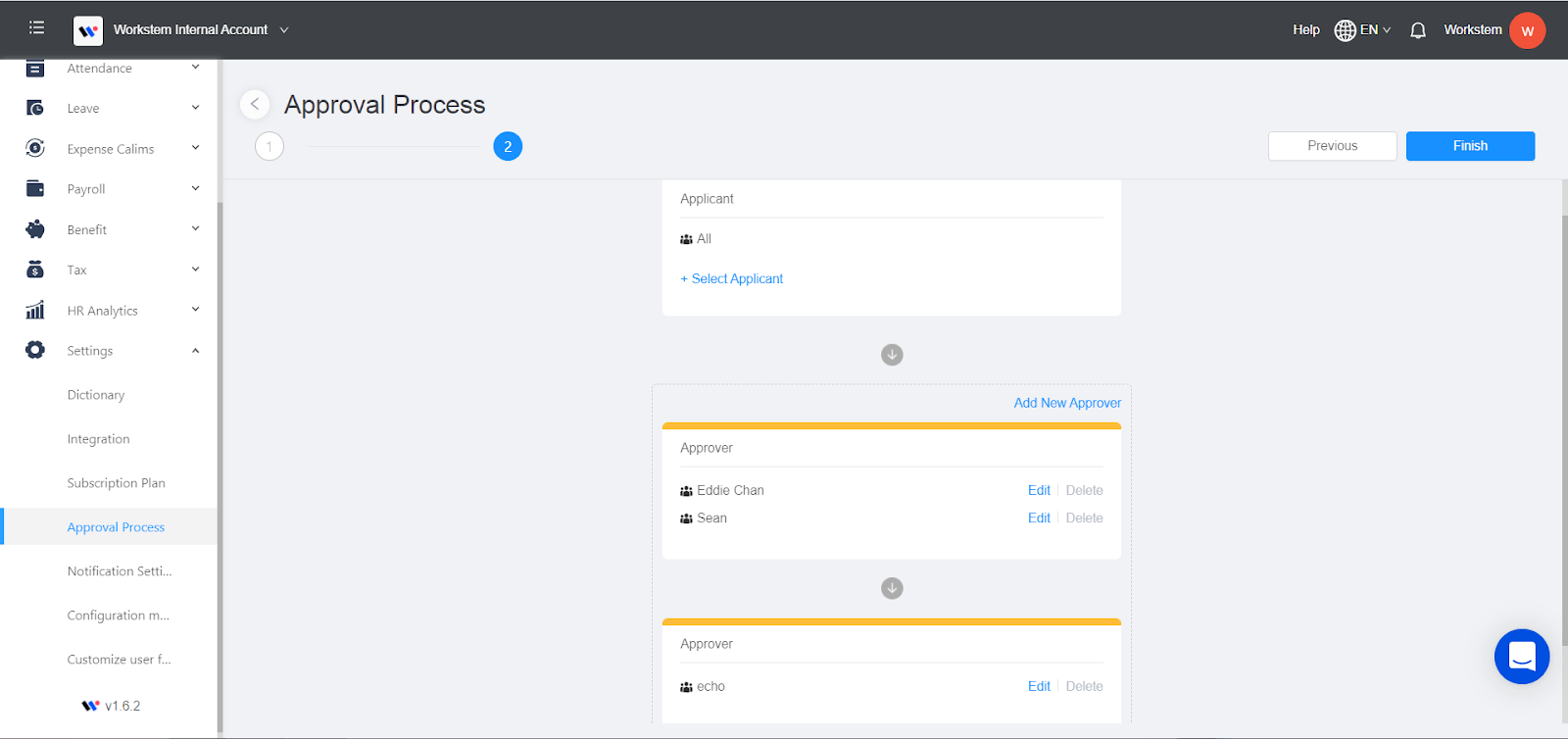 Covering all types of payroll policies, tring to meet all needs of companies
There are all types of payroll policies setted in the system already according to the Employment Ordinance before you activate the Workstem account
Employers or HRs can also customize the payroll policy using the formula with the clear and simple guide in the Workstem system.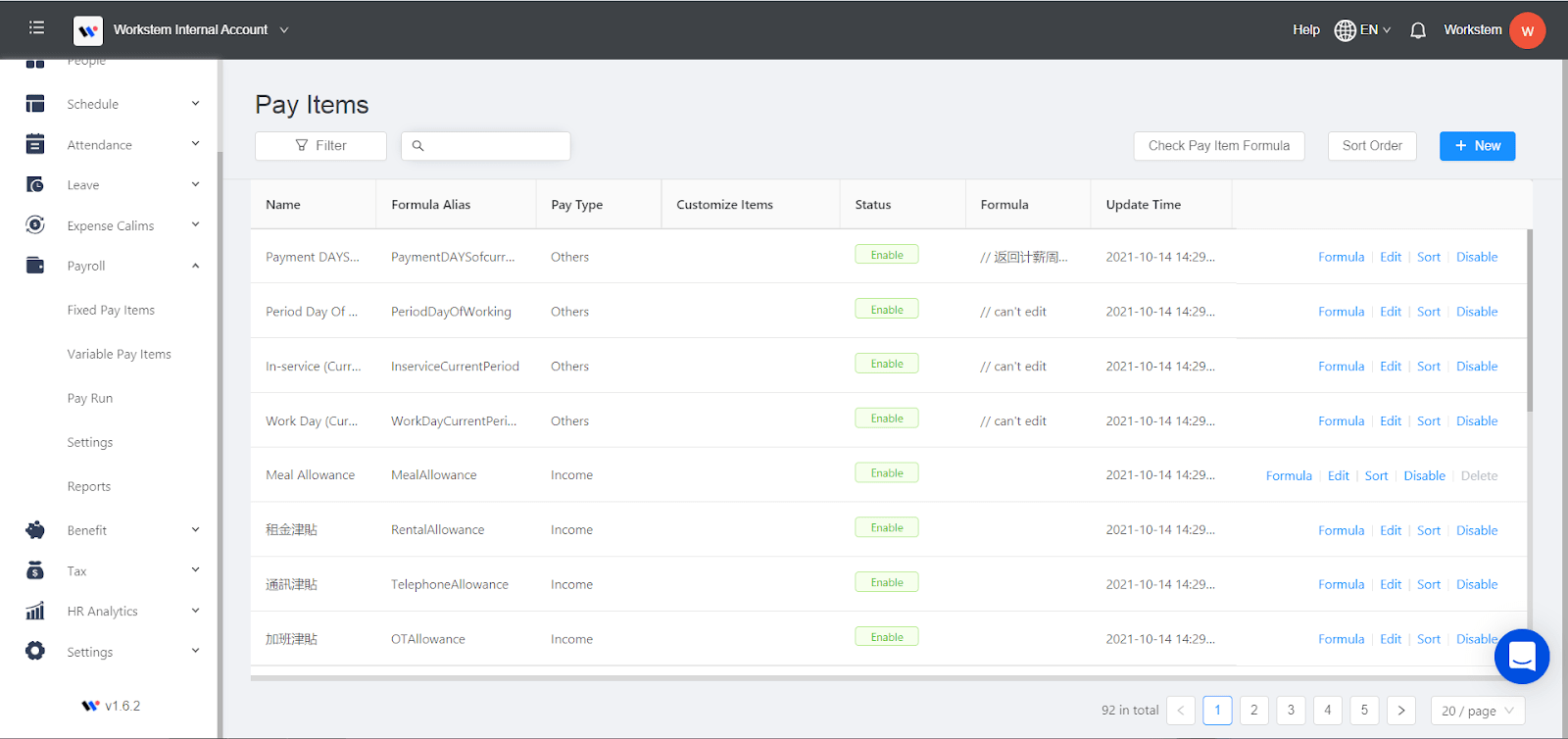 Flexible rules setting, achieving the real people oriented attendance rules
The system supports users adding custom attendance rules to humanize the management strategy.
It also allows employers to add multiple locations for business purposes as well.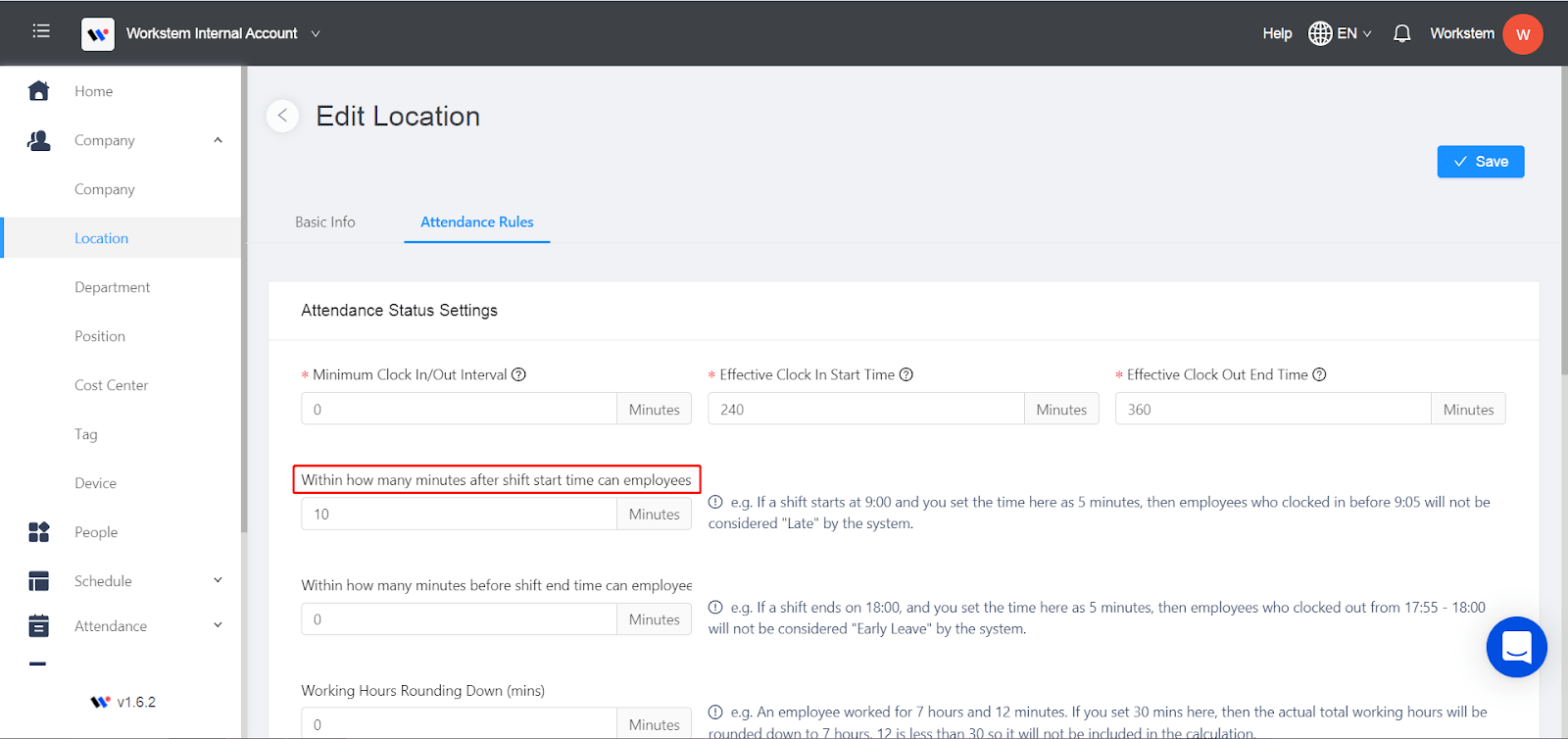 "People-oriented" is not only the concept pursued by Workstem, but also the basis for enterprises to promote work efficiency and long-term development.
Personnel management is not only about the economic relationship between employers and employees, but also life affects life. It needs care, communication, help and love.
Now click the link to get a 14 day free account trial for free to unlock new ideas of efficient personnel management.
Read More:  A Guide To Leave Management Approval Process